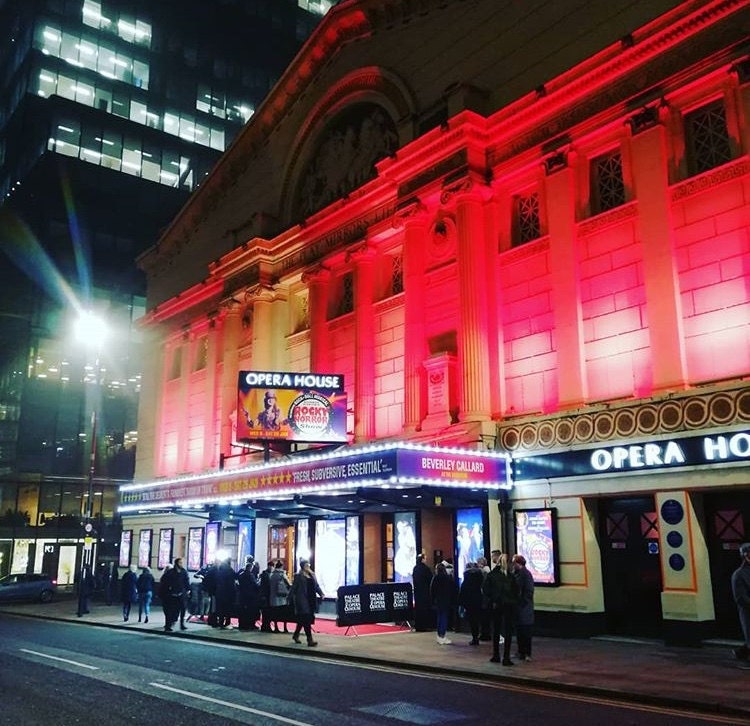 Richard O'Brien's legendary rock 'n' roll musical The Rocky Horror Show returns to the Manchester Opera House as part of a sell-out worldwide tour.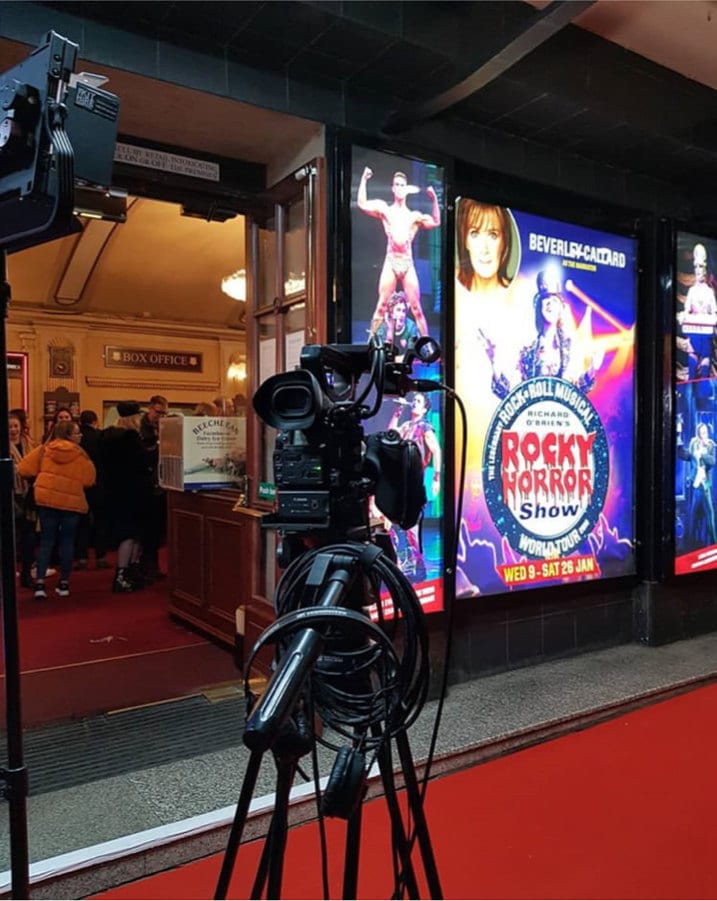 With Manchesters Coronation Street star Beverley Callard (Liz Mcdonald) as the Narrator! To celebrate the arrival of this this classic musical extravaganza NQ creative CJTaylord has created this DRIPture painting of those iconic lips belong to Patricia Quinn.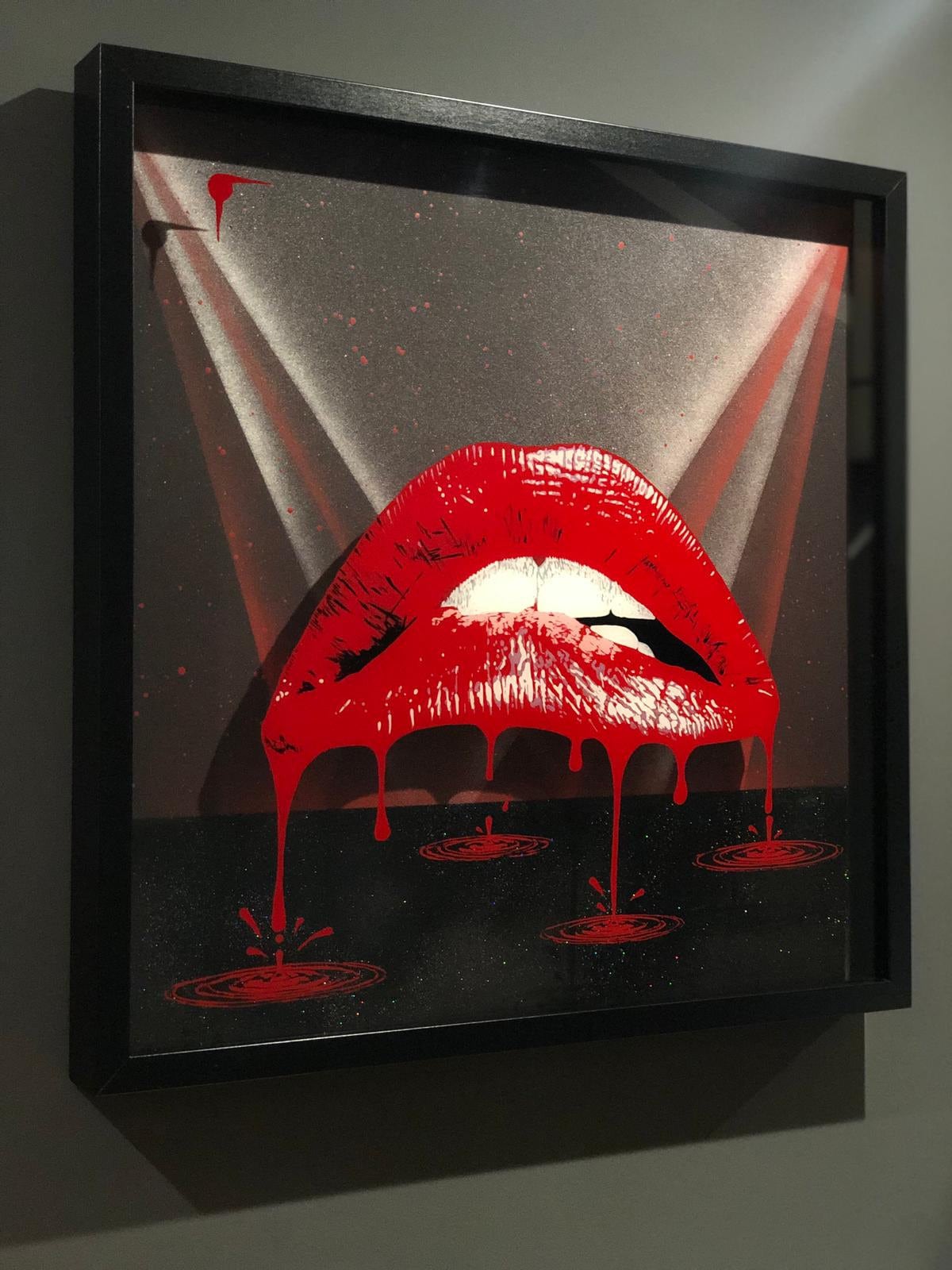 This piece makes use of light, shaddows creating a striking and three dimentional design.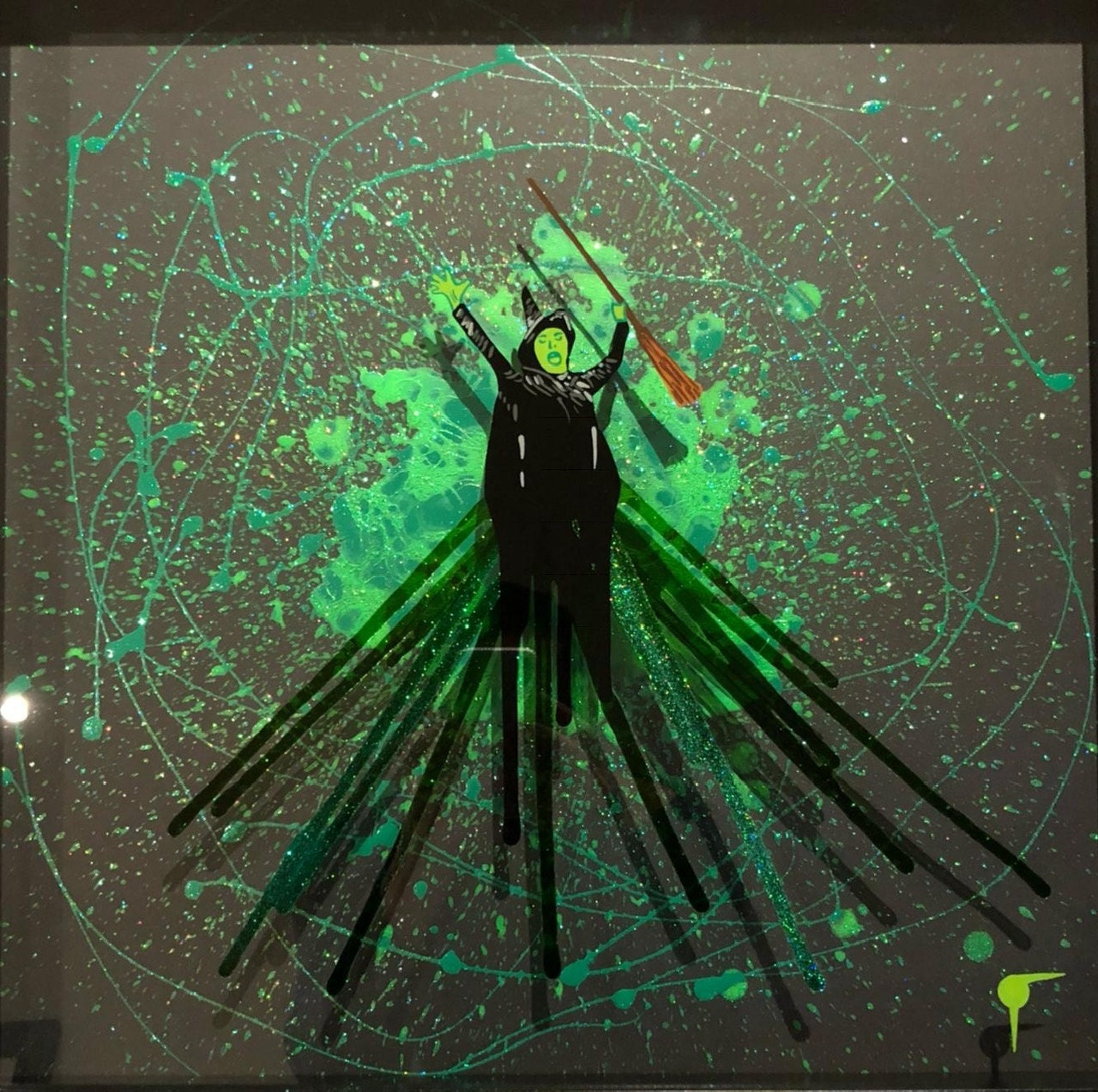 Christian has always be inspired by film, music and theatre. And you can often see the inspirtation come through in his work. Wicked which is at the Palace Theatre is the story centers on Elphaba, the misunderstood, smart, and fiery girl of emerald-green skin who grows up to become the notorious Wicked Witch of the West and Galinda, the beautiful, blonde, popular girl who grows up to become Glinda the Good Witch of the South.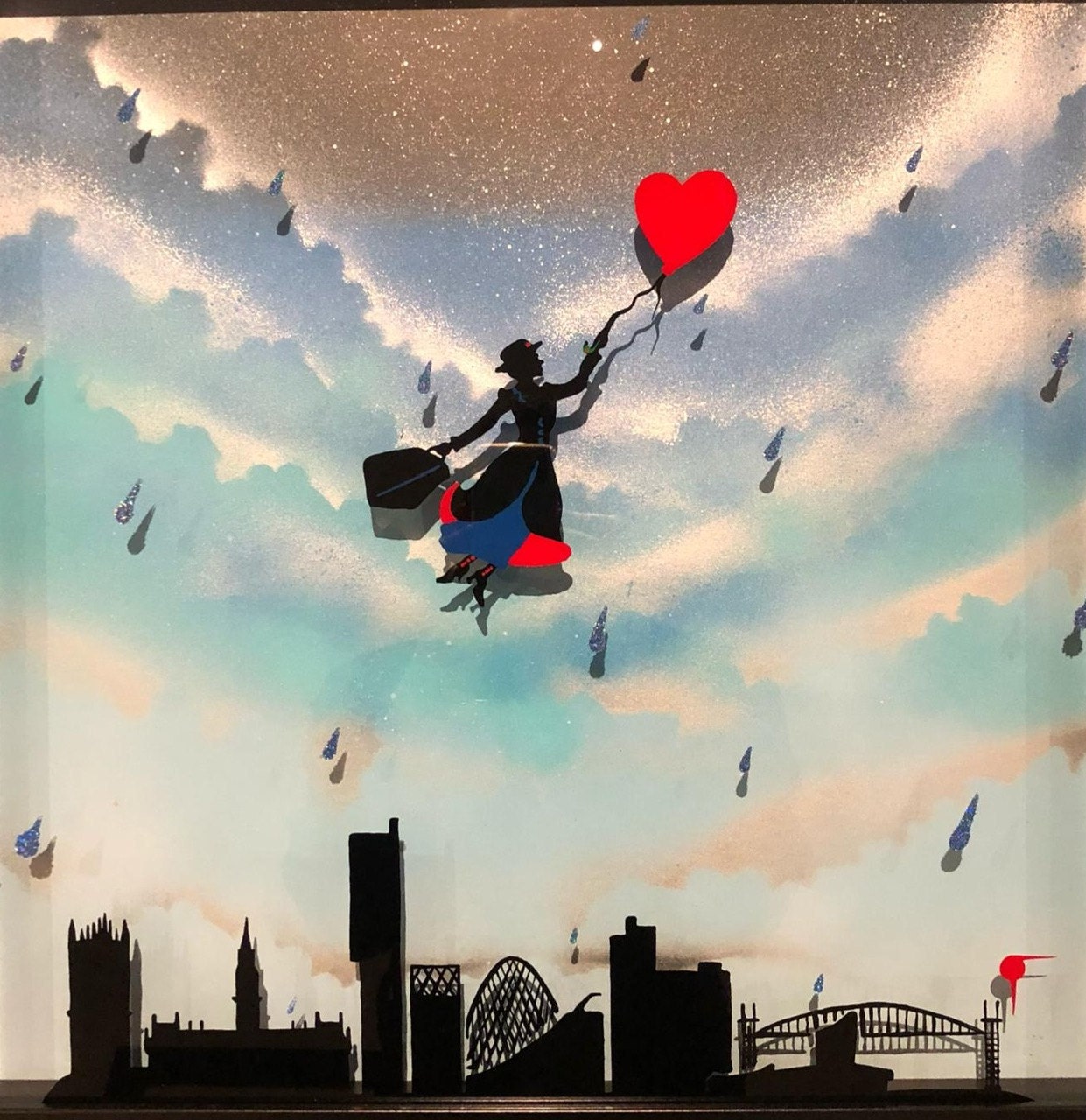 His Mary Poppins is one of my favourites with the Manchester Sky line. Whos seen the Disney and Cameron Mackintosh presenting the multi award-winning musical Mary Poppins. The magical story of the world's favourite Nanny arriving on Cherry Tree Lane has been triumphantly and spectacularly brought to the stage with dazzling choreography, incredible effects and unforgettable songs. Emily Blunt as Mary Poppins. Julie Andrews portrayed the character in the original film.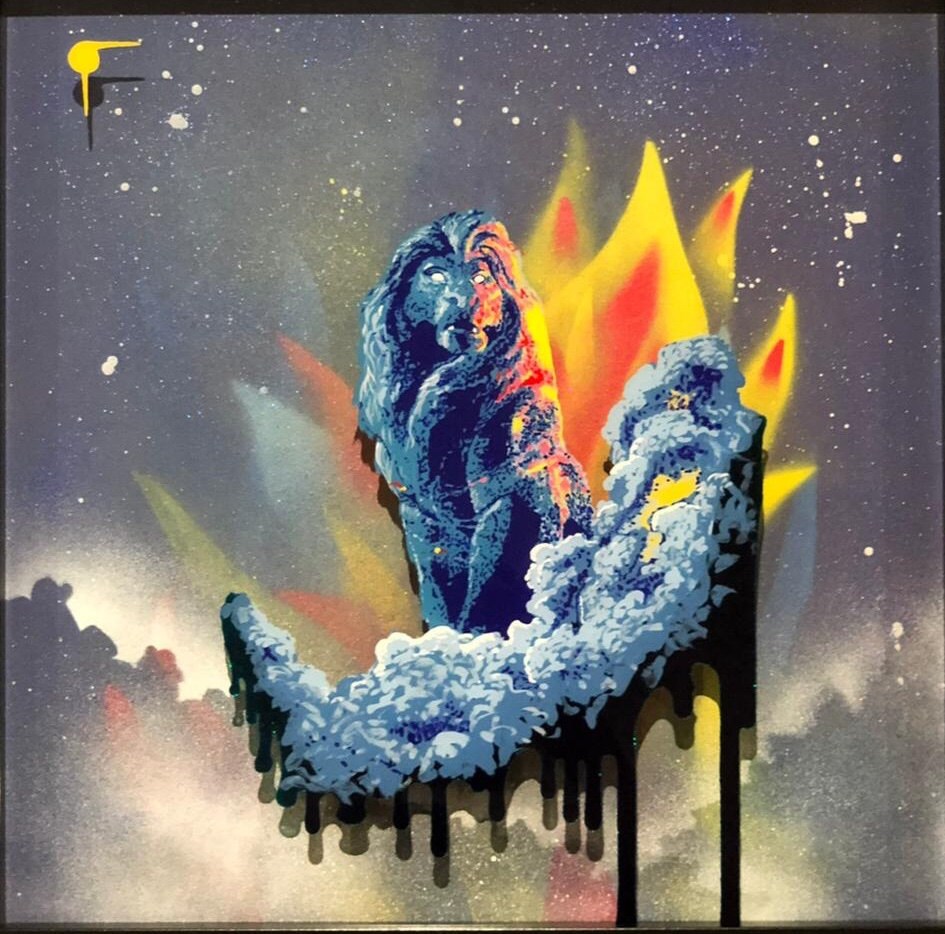 The Lion King broke all box office records at the Palace Theatre when it played 166 sold-out performances in front of over 322,000 people. The story of The Lion King is miraculously brought to life in Manchester using masks, puppets and striking costumes to tell the story of young Simba's epic adventures as he struggles to accept the responsibilities of adulthood and becoming king. 
Which is your favourite musical? why not commission your very own piece with subtle personalisation to make it even more unique?
Pop into the gallery or drop us an email for more inspiration and to discuss your ideas.