We are so excited to have Dirty Hans join the NQ Gallery, here at Afflecks in Manchesters Northern Quarter. The gallery has always been inspired by youth culture, films and iconic superheros. So we can't quite believe we have the opportunity this year to showcase a collection especially selected for Afflecks.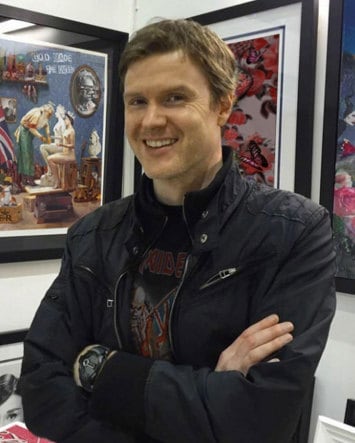 Hans originally from Liverpool began painting creating whilst finding it was the only thing that brought a calming effect over his childhood hyperactive tendencies.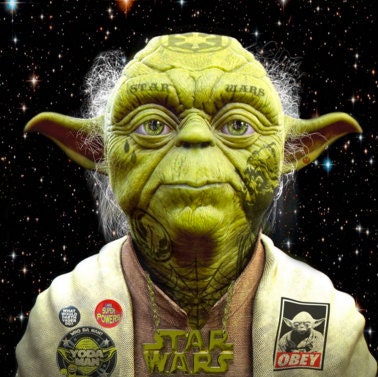 Yoda limited edition print (33/40)
We would like to introduce you to Yoda, Batman, Superman, spiderman and Audery - what more could we ask for!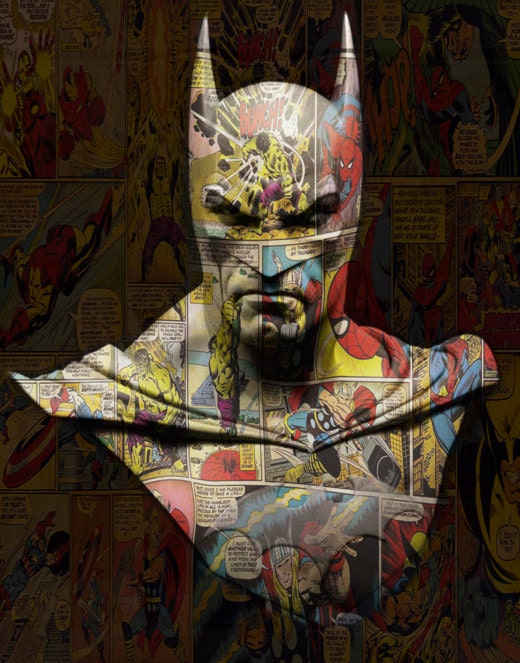 Batman limited Edition 194 of 195
Seeing the work of artist such as Roy Lichtenstein and Henri de Toulouse-Lautrec works strongly influenced his painting style.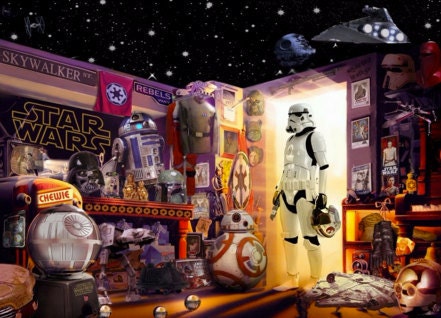 Tropy Room limited edition print 23 of 77
Living in Antwerp for 9 years with Traveling experiences have influenced his techniques giving enthusiasm to focus, Unrestricted energies in simplifying paintings in a bold, fresh, way Inspiration for his work has come from many things, the imagery of the 1950`s culture, movies, Comic books, pulp-magazines traveling and studying more traditionalist contemporary artists.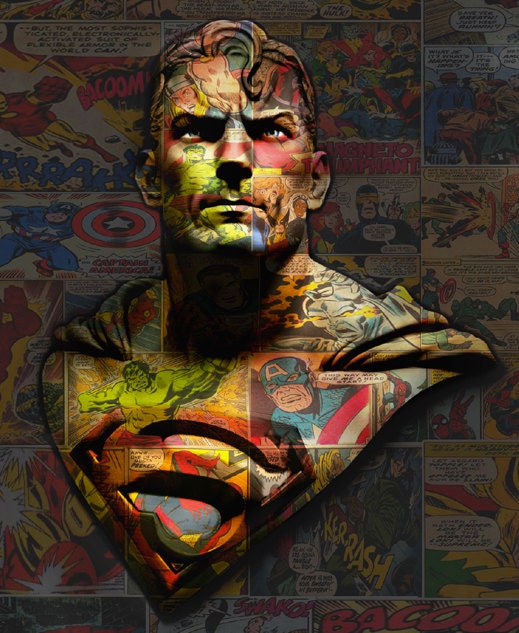 Superman limited Edition 138 of 195
He paints with acrylics, spray paint on canvas and has produced pop art and renaissance pieces, he has now started to experiment into the "Digital art Media".
He is going from strength to strength with his creative artistic ability.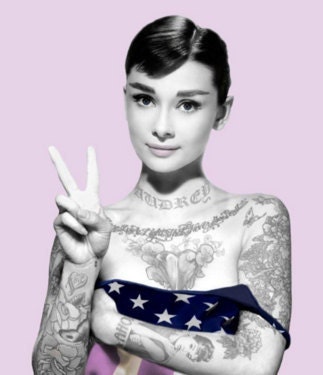 Audery in Pink limited Edition print 33 of 40
He is going from strength to strength with his creative artistic ability. He has attracted collectors worldwide and within the UK. We are very proud to be the first gallery in Manchester to have a small collection of Hans work on line and they will also be available from the gallery. All his prints are signed and numbered. which makes the collection really special.