Thank you Manchesters Finest for a great little article and film featuring Afflecks and The Northern Quarter Gallery.
If you are looking for an alternative shopping experience this Christmas, you need not to look much further than Manchester's only permanent shopping emporium – Afflecks Palace.
It is safe to say that Afflecks is an absolute institution and has been a place where local and independent businesses, designers, artists and boutiques have been allowed to blossom.If you haven't been to Afflecks palace, even if it was just once during your brief punk phase back in 1998, then it is safe to assume you aren't a real Mancunian.A true one-of-a-kind shopping experience, Afflecks is the perfect place for unique, quirky, hand-made, specially commissioned and bespoke gifts– all brought to you by local and independent businesses and spread acrossthree eccentric and eclectic floors.From a personalised Christmas card or a vegan bath bomb with a surprise figurine inside; to a vintage fur coat or a pet portrait by one of their many resident artists, Afflecks is the place to pick up a present that won't be duplicated under the tree AND one which supports local businesses.Gifts from Afflecks are out of the box.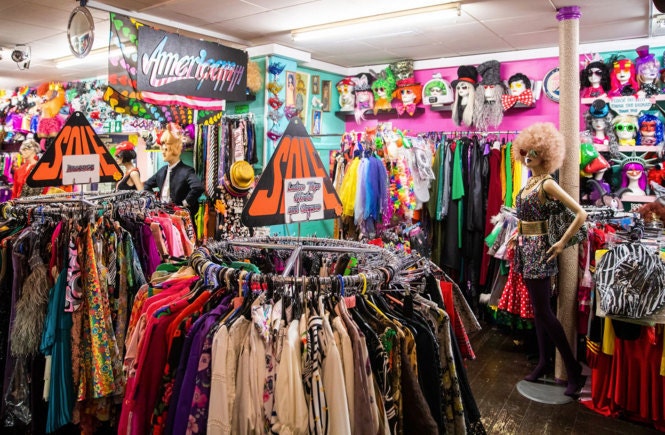 Think inspirational hand painted plates by SWALK, vintage frocks from Violet Loves Vintage or Super Fly Vintage Trainers from Milner and Son never mind cards, gemstones and body jewellery galore!What's more is they are now open late this festive season until 6 pm six days a week (and 5 pm on Sunday) so you can get your fill of quirky gifts without the stress of weekend shopping. We urge you to escape the Christmas madness and come to Afflecks to support local independents.But it doesn't just stop with the shopping. While you are there, you can have a bite to eat, a quick coffee or even have something pierced! You try and find us another Christmas shopping venue which can offer that?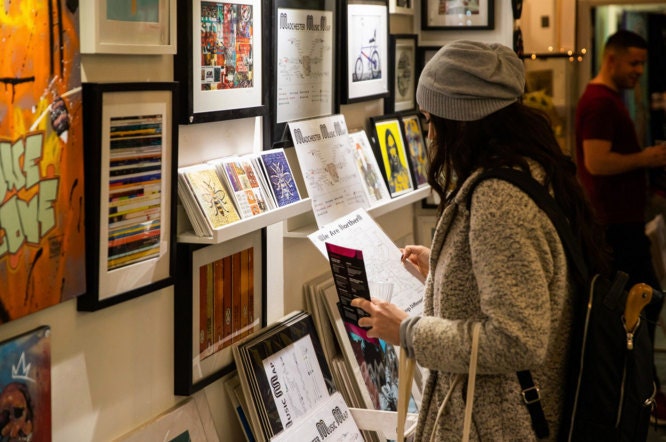 So Greater Mancunians and tourists alike are invited to shake off that commercial Christmas feeling and choose something altogether more interesting and unique this Yuletide.…………………….Late Night Shopping at Afflecks Palace Venue: Afflecks PalaceDate: Throughout DecemberTime: 10:30pm – 6pm 
http://www.manchestersfinest.com/shopping-in-manchester/afflecks-palace-quirky-christmas-dreams-come-true/