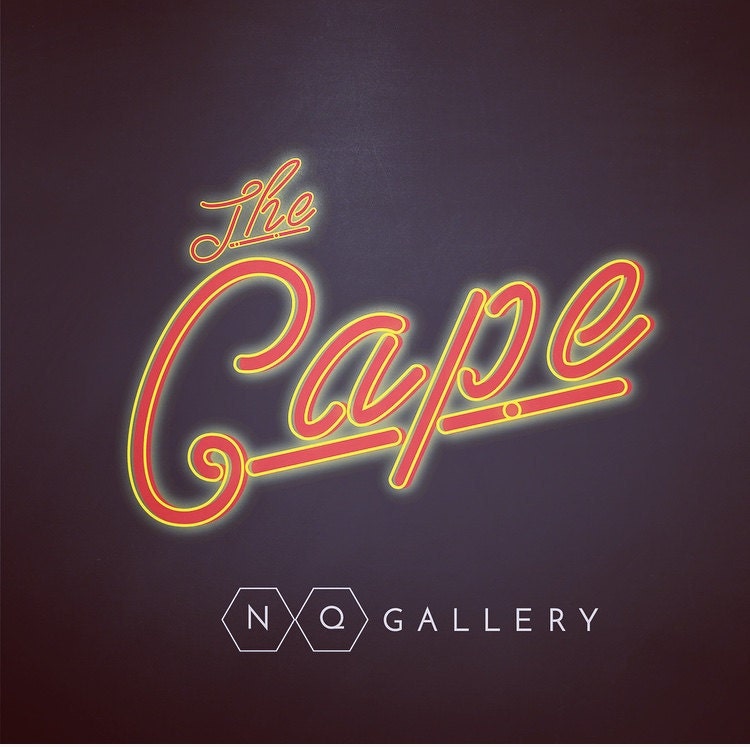 This summer the Northern Quarter Gallery were invited to take up residence at the Cornexchange in Manchester. 
In Cathedral Gardens, opposite the National Football Museum. Situated on Fennel Street in one of our dazzling glass boxes,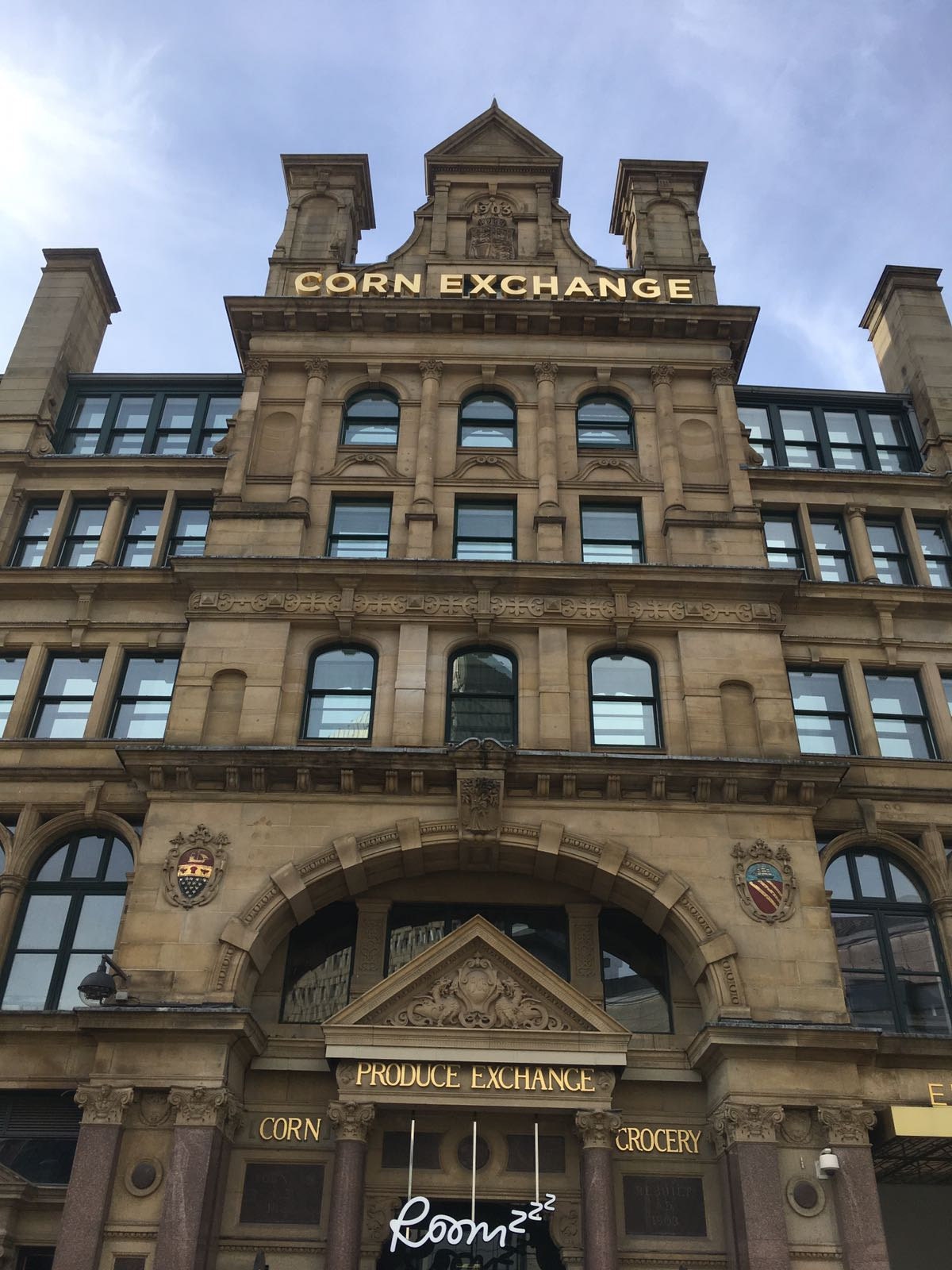 We took up residents in a beautiful glass box situated on the sid of this beautiful iconic building. And The Cape was born.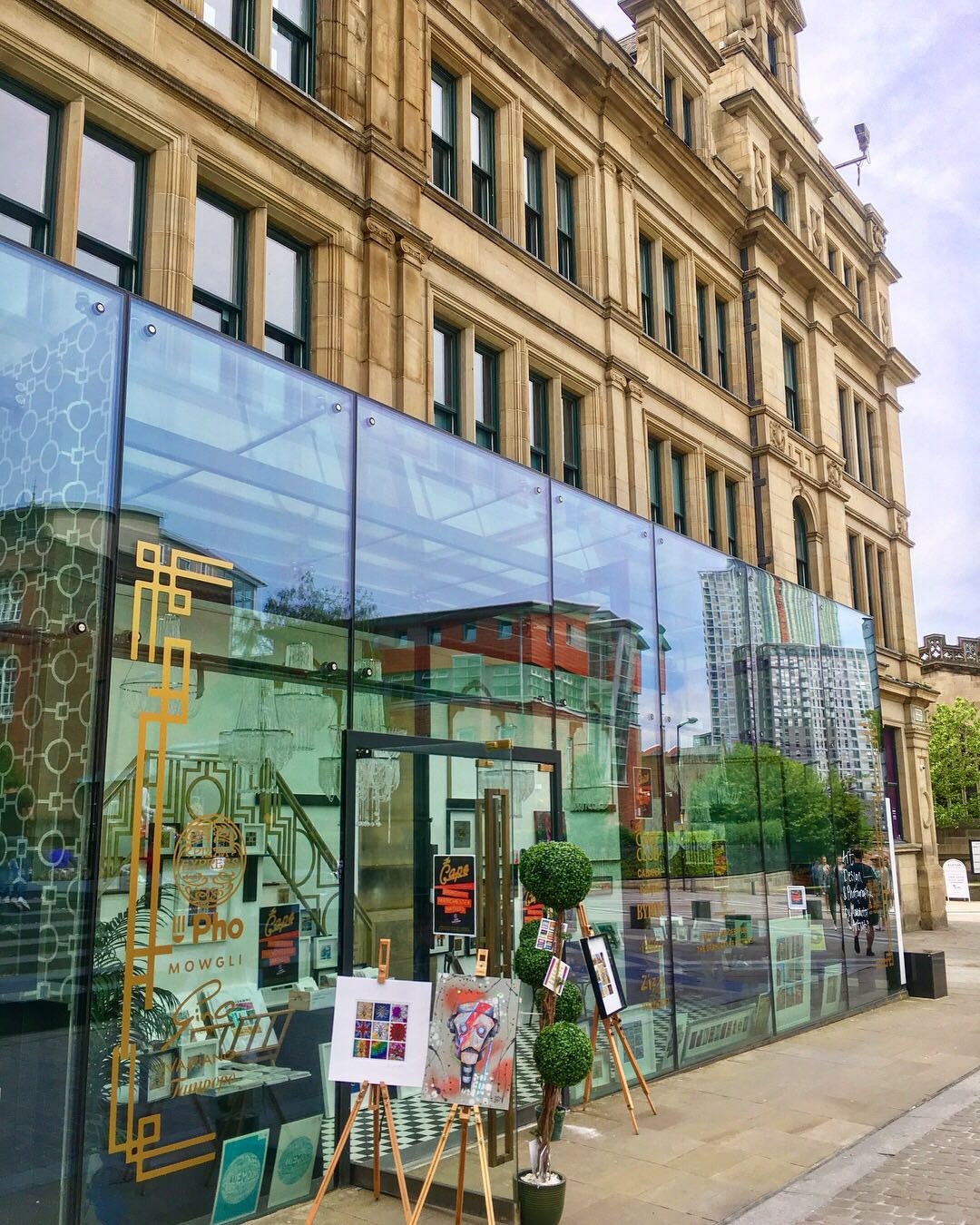 The Name – The CAPE - Corn And Produce Exchange
The name actually came from Mark, Ben Sedman Nq Creatives partner. Many people have been wondering where the name "The CAPE" came from… well we are here to explain.The Northern Quarter Gallery who are the masterminds behind The Cape wanted a name that tied in with the history of The Corn Exchange and so drew inspiration from the original purpose of the building as a Corn And Produce Exchange… i.e The CAPE.They wanted The CAPE to have its own identity as a dynamic space that can be used as both a gallery and a workshop.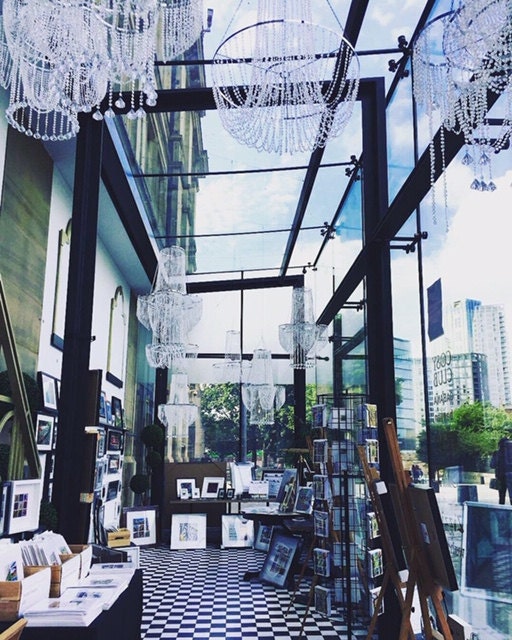 The CAPE is showcasing work from some of the very best Manchester artists, photographers, and creatives, with new additions coming every day. We have transformed the space into an artists haven. No longer will their work be locked up behind closed doors in the evenings, the glass walls mean their work can be enjoyed by everyone, all day and night.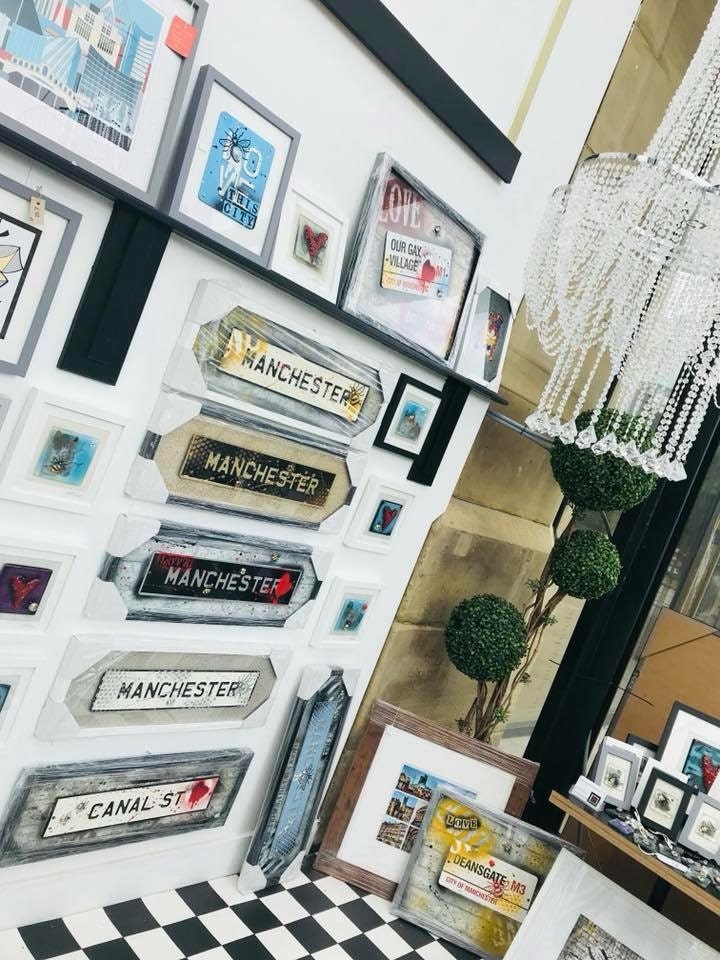 We are showcasing a some of the best Manchester Creatives including. Pheonix Phusion, Ben Sedman, CJTaylord, JSWillis, SLSCott, Sunflowers In The Sea & Beemancunian.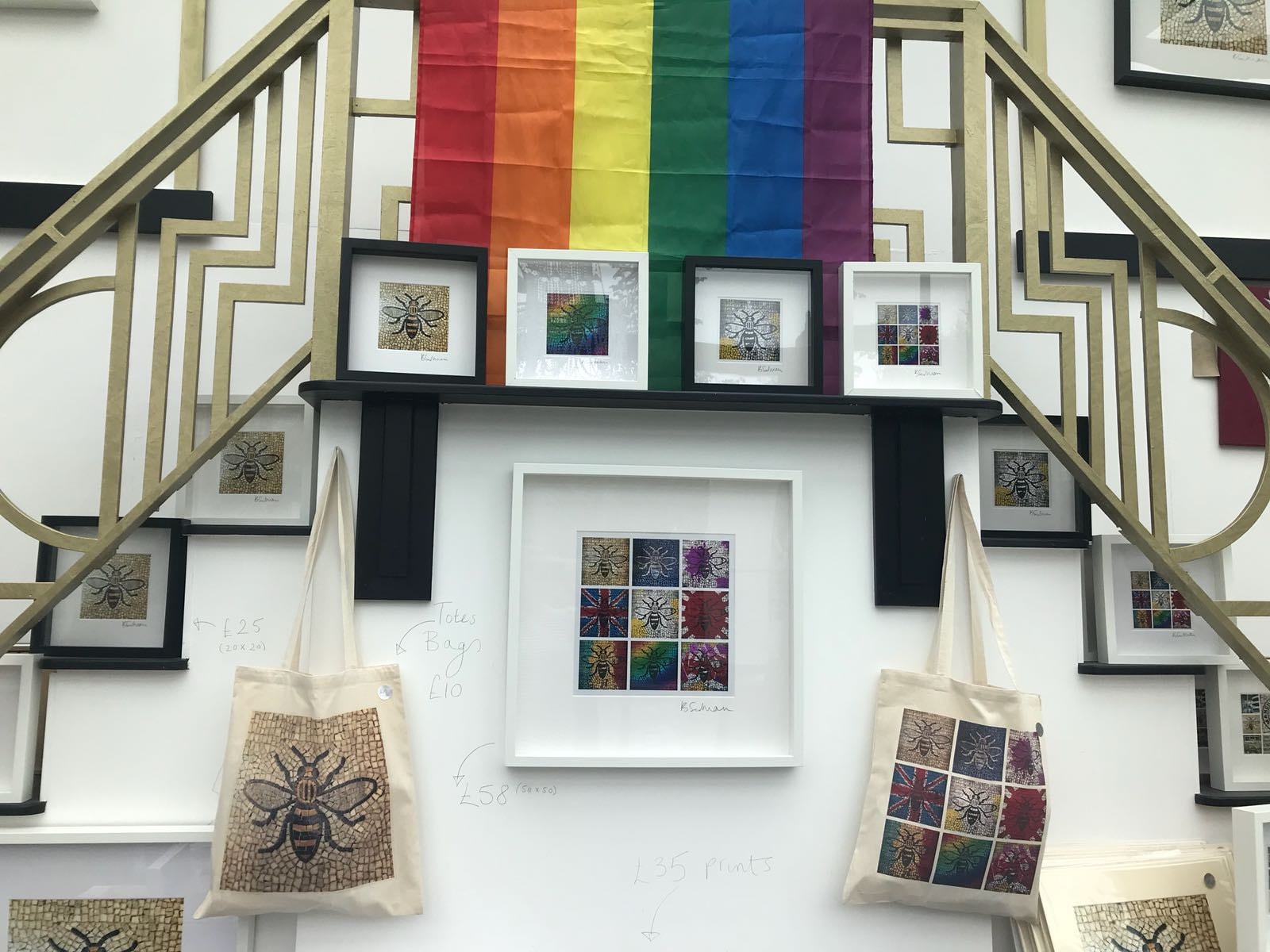 We are very excited to be staying for Christmas and have filled the gallery with fairy lights adding to the festiveness around Cathedral Gardens now that the Ice Village has opened.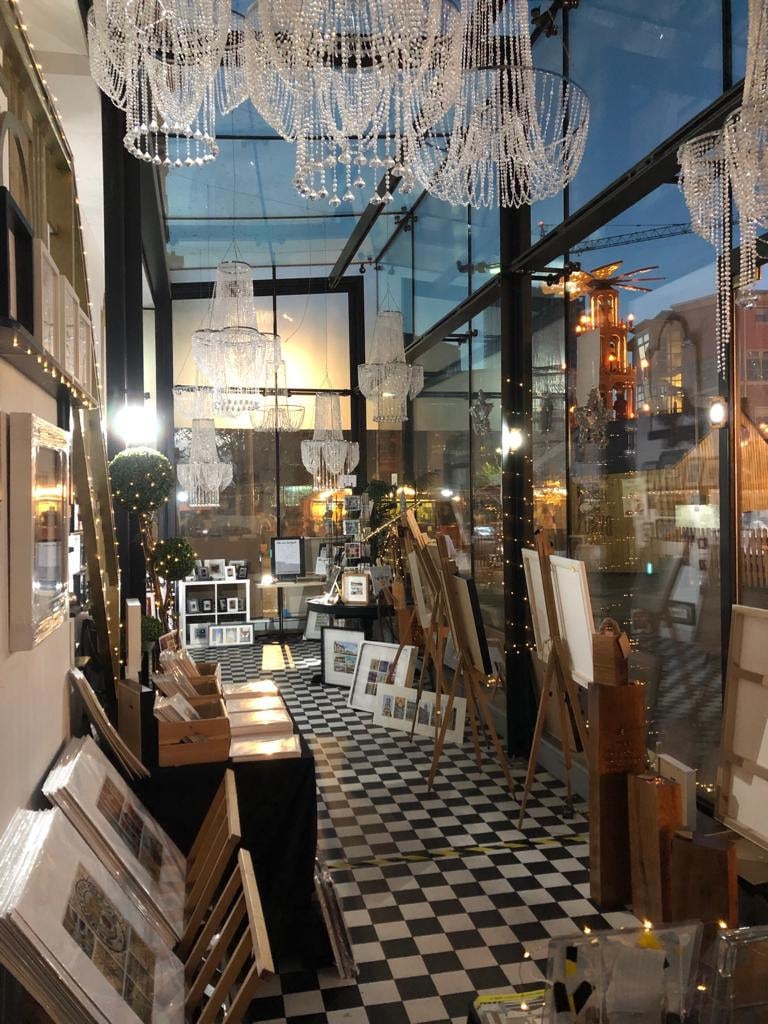 You can find us open Tuesday to Sunday 11-4pm