I won't be a rock star. I will be a legend - Freddie Mercury
There's absolutly no doubt about it.
Freddie defied stereotypes and shattered convention to become one of the most beloved entertainers on the planet.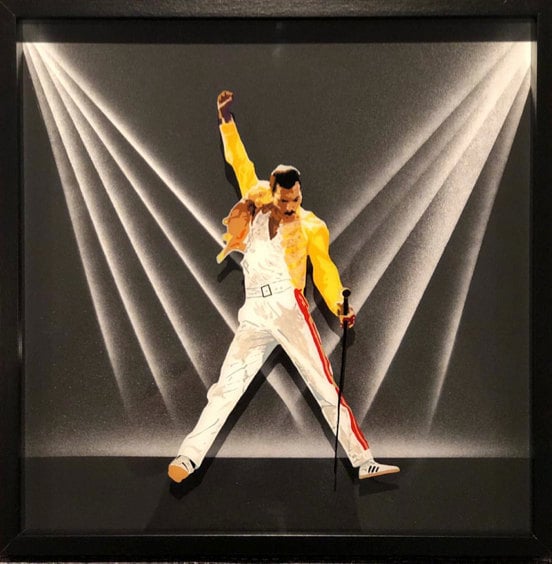 Who has been to see the film Bohemian Rhapsody? To celebrate this brilliant film we now have our very own Freddie Mercury in the NQ.
Queen, a legendary musical phenomena. Legendary rock band Queen has been inspiring millions since their London formation in 1970. With the charismatic, musical genius front man born Farrokh Bulsara — aka Freddie Mercury .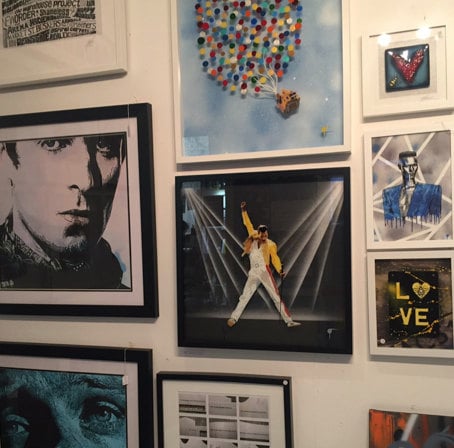 One of the The Northern Quarter Galleries biggest inspirations is Music and this new piece by Nq Creative CJTaylord has just arrived.  Joining Grace Jones and Liam Gallagher. It looks amazing. 
Who wants to live forever?  - Freddie Mercury
And what a sad sad loss it was.