We were very excited to be given the opportunity to have a pop-up gallery along side our friend Biaba from a fellow Afflecks gallery EGOISTE.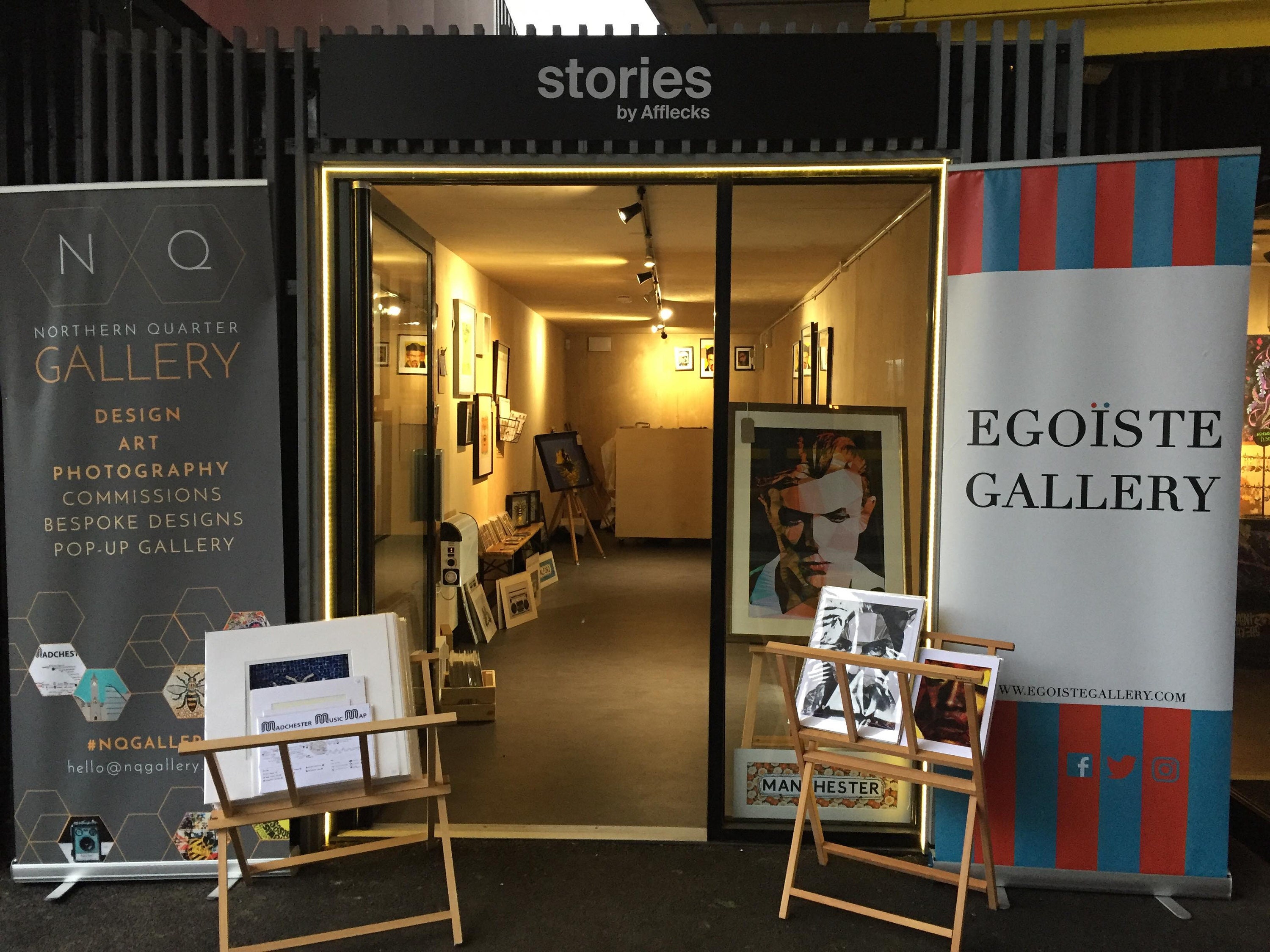 Stories by Afflecks is a collaboration with Hatch which is Manchester's latest food, drink and shopping desternation.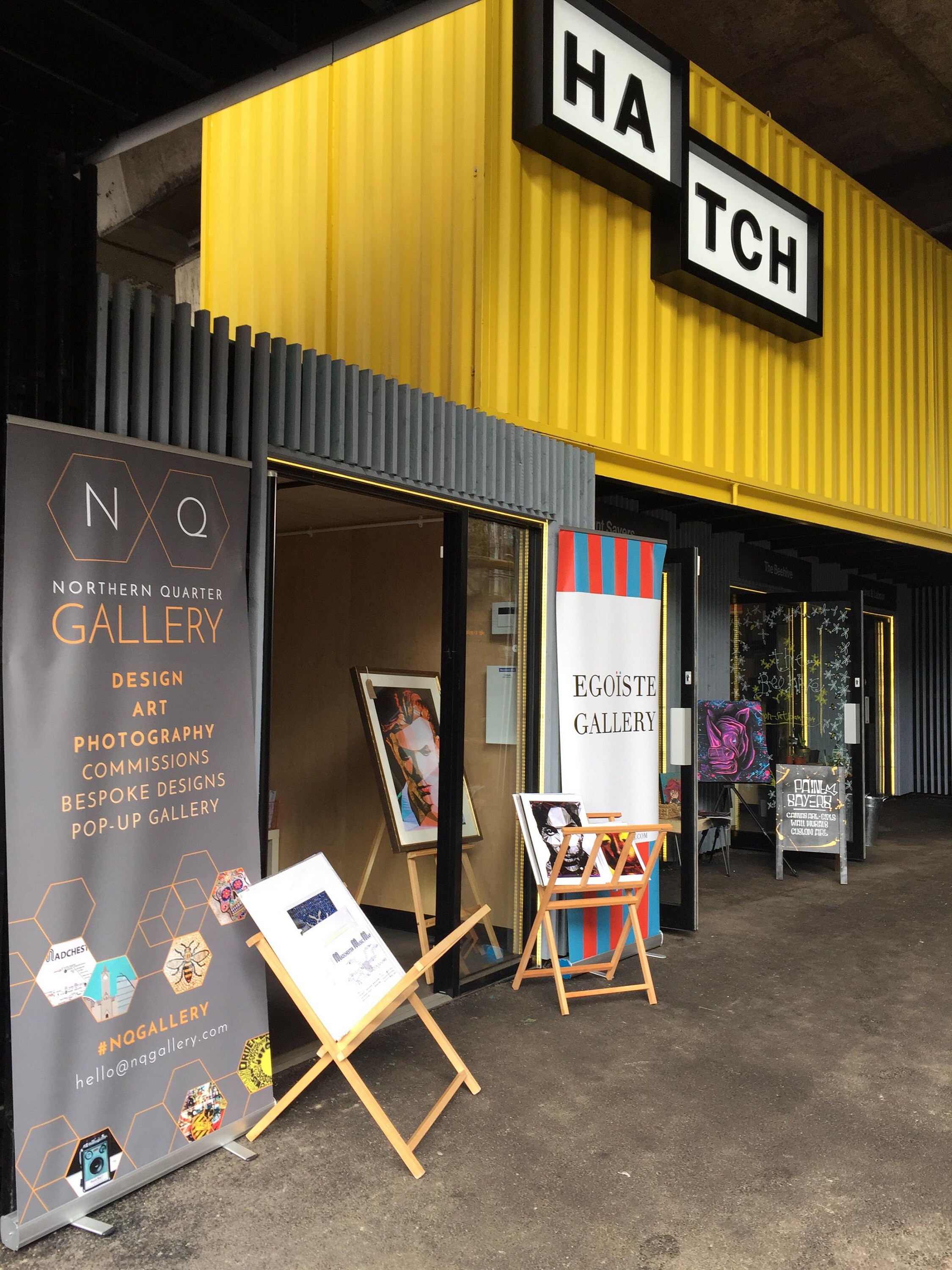 It is situated on Oxford Road just underneath Mancunian Way, Hatch is home to its own florist The Beehive, brewery and various street food vendors just to name a few.With a box park vibe, the containers are the perfect weekend hang out for friends and couples. With plans to expand Hatch with around another 30 containers it really is an exciting project for the city.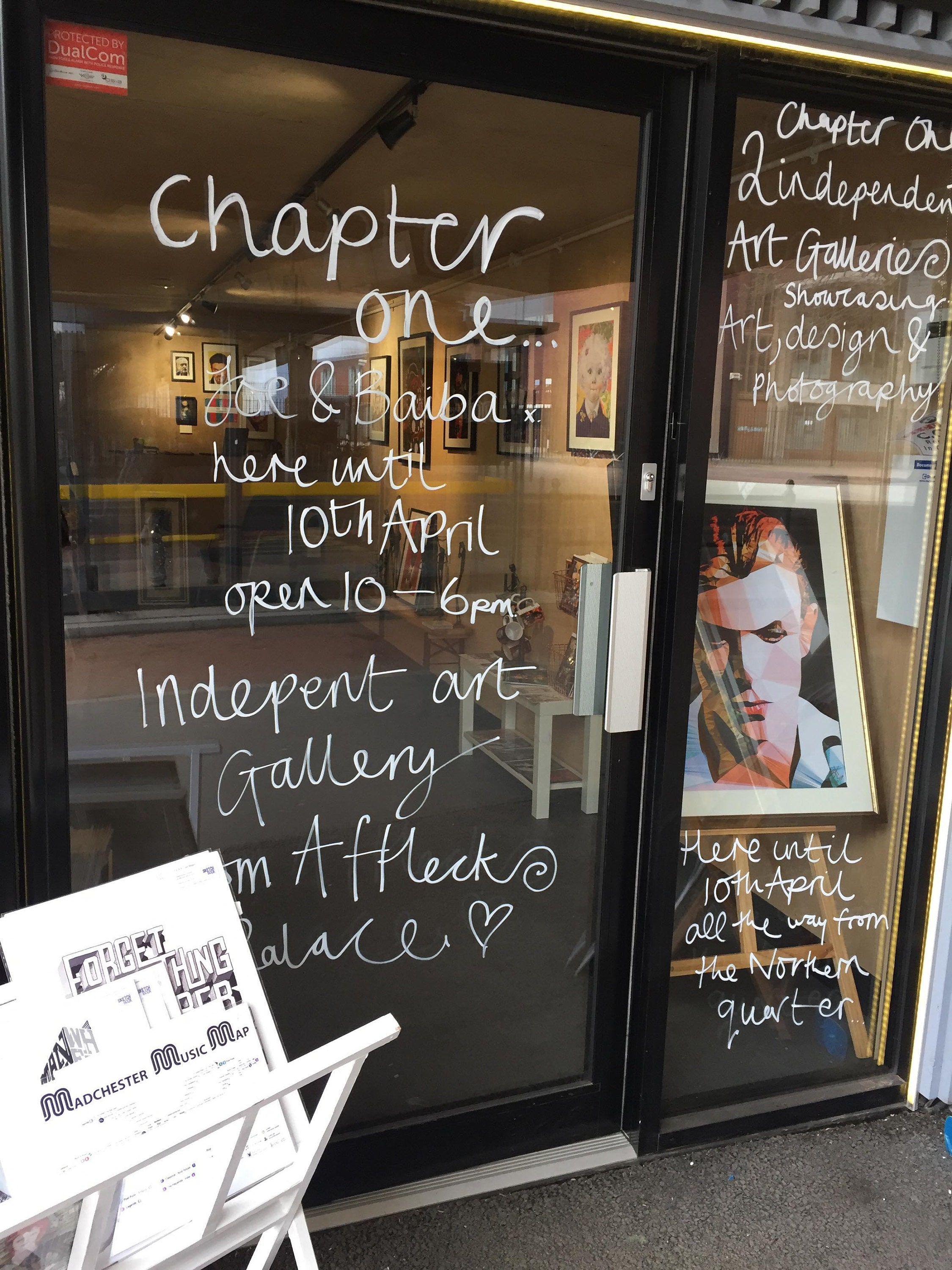 We were the first chapter from Stories by Afflecks. Having teamed up with Afflecks Palace, Hatch offers another space for independent brands currently in Afflecks to retail in a different location in the city. 
We even got a little feature on an article by The Fashion Network during our stay at Hatch.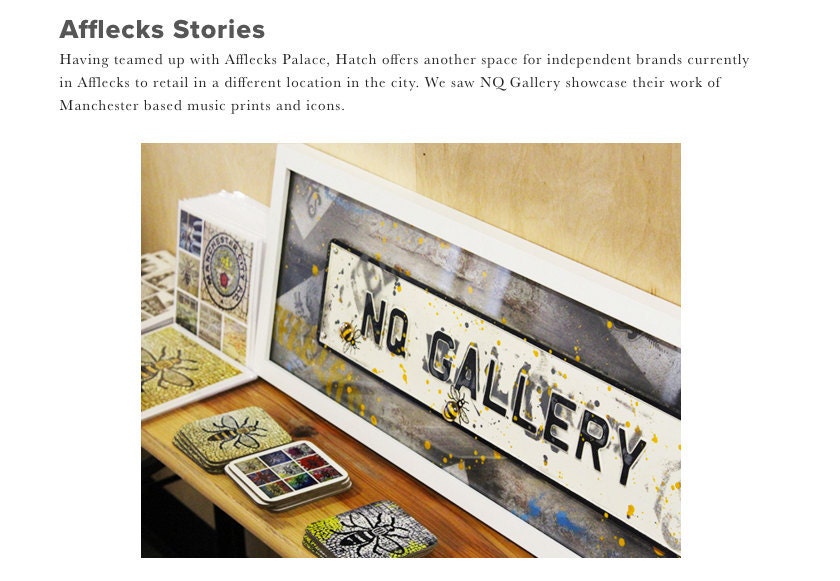 check out the full article and Video at https://www.thefashionnetwork.co.uk/articles/KHqQDica8t7sSygSZ.