Ben Sedman was one of the very first resident artists at the Nq gallery so we thought it was about time we shared his journey as a photographer with you.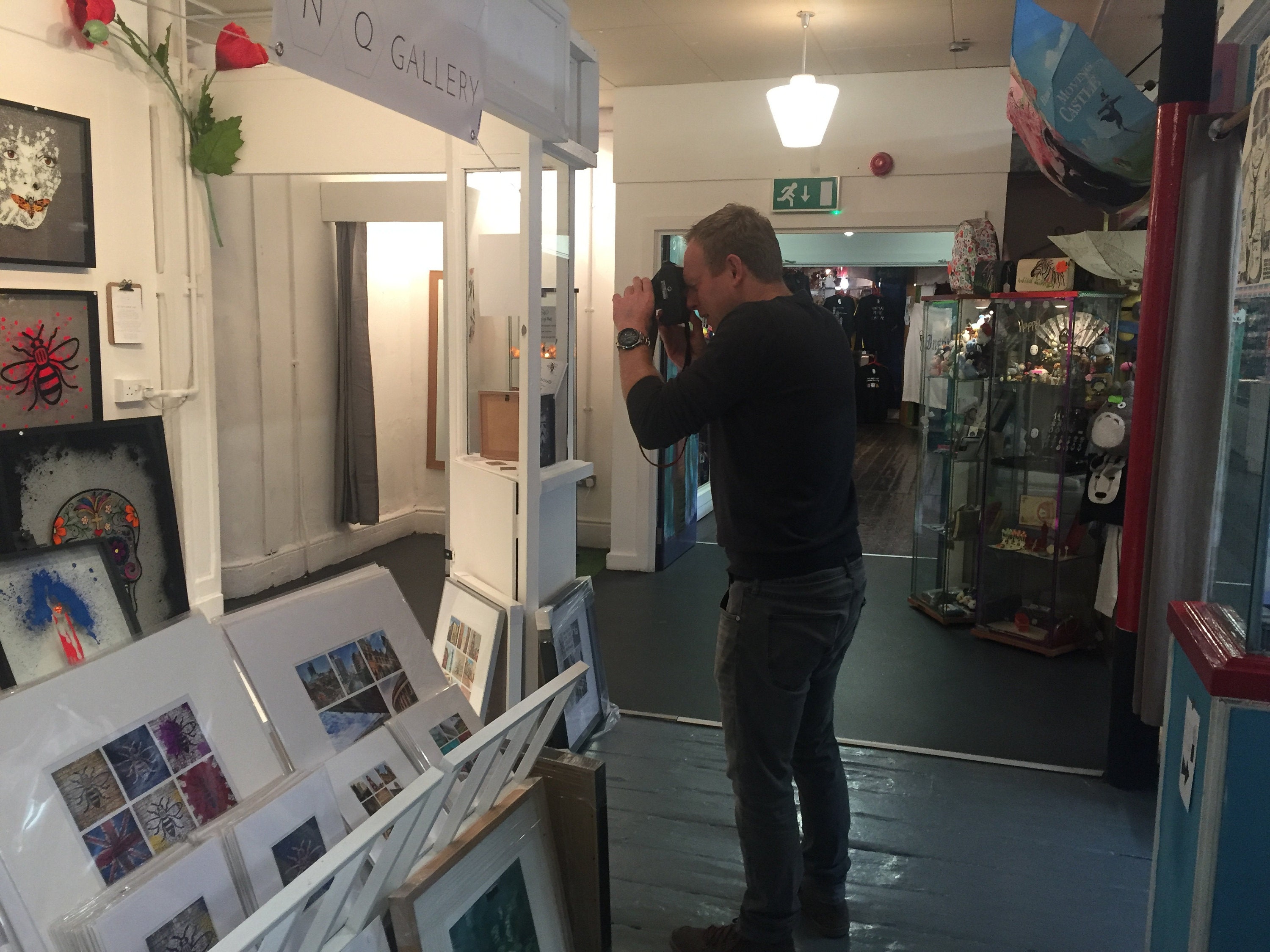 I've had a passion for photography from an early age and I've always been intrigued and inspired by both the man made and natural world.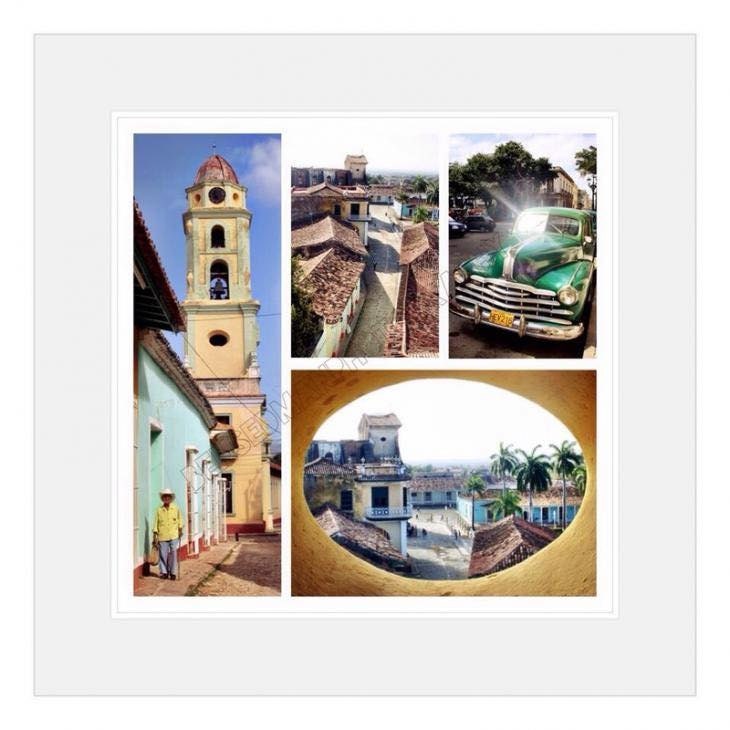 I've been fortunate enough to travel to many countries and love immersing myself in the different cultures. This has without doubt inspired my love of vibrant colour, architecture and textures, which I hope I capture within my designs.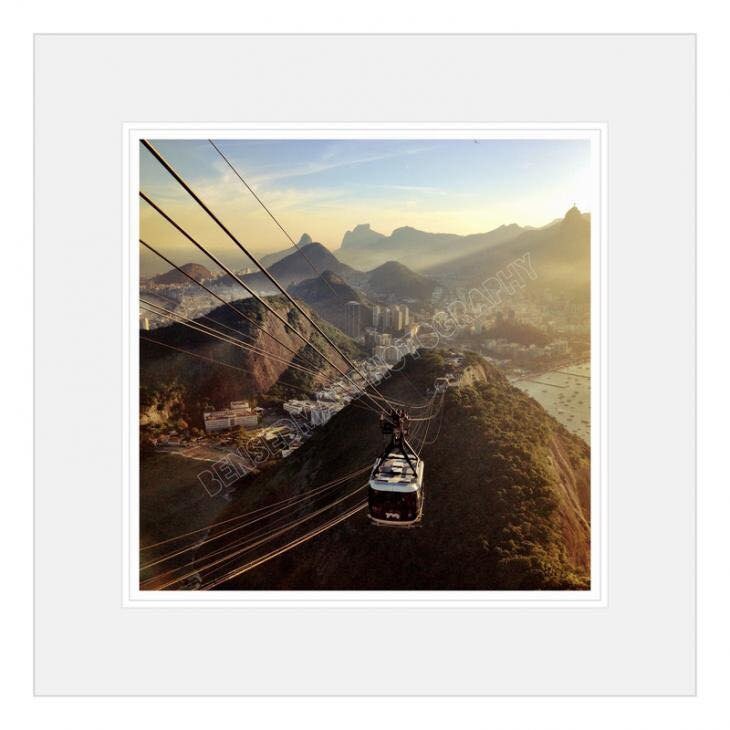 I've lived in Manchester for over 14 years, and throughout that time, I've met a number of people, who have given me the opportunity to develop my skills as a photographer.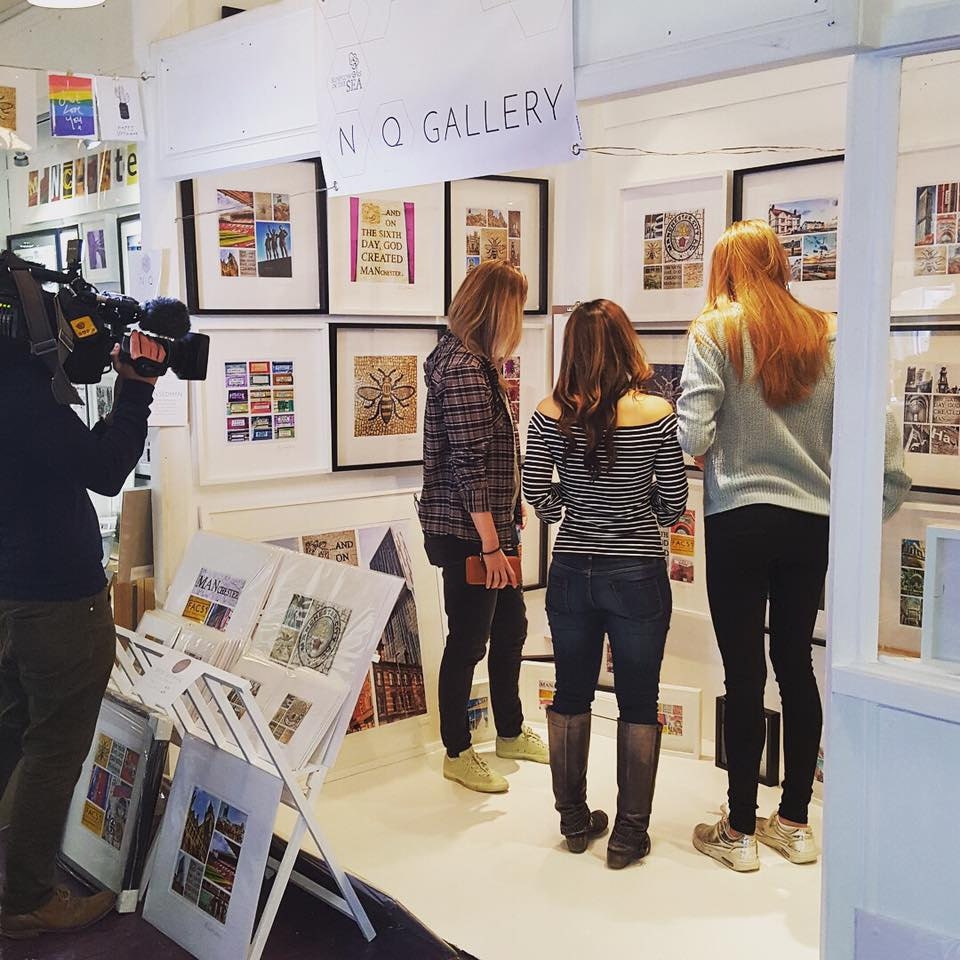 Setting up my own business has been a great deal of hard work, as this was on top of a full time job lecturing at MMU.  I had no previous photography training or any idea about how to set up a small business. But, with the support (and patience!) of friends and family and the opportunity to join the Makers Market, I was able to build up a portfolio, showcase my work and reach a wide audience.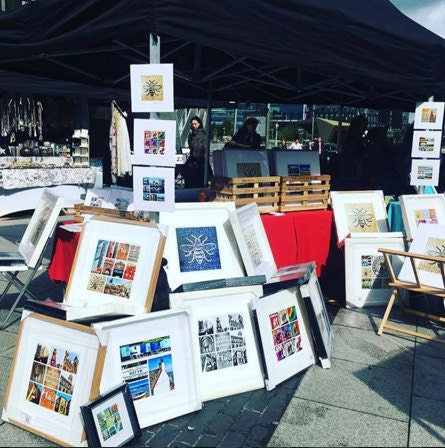 Being involved in the Makers Markets enabled me to met other creative minded people and doing so, a group of us became involved in the NQ Gallery based in Afflecks Palace. Being part of such a unique gallery has always been a dream of mine, and now its a reality.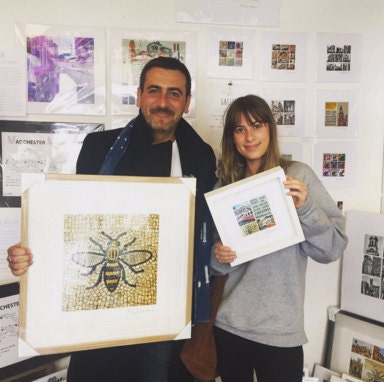 I lecture part time now at MMU, I really enjoy my work there and find supporting the students very rewarding. I also part own 'The Chorlton Art Market' soon to be relaunched as 'The Art Hive.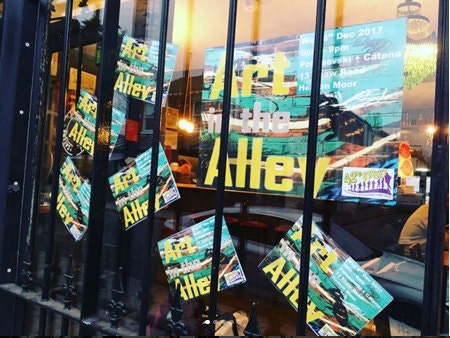 I set up 'Art In The Alley', along with 8 other artists, and have a number of other plans on the horizon.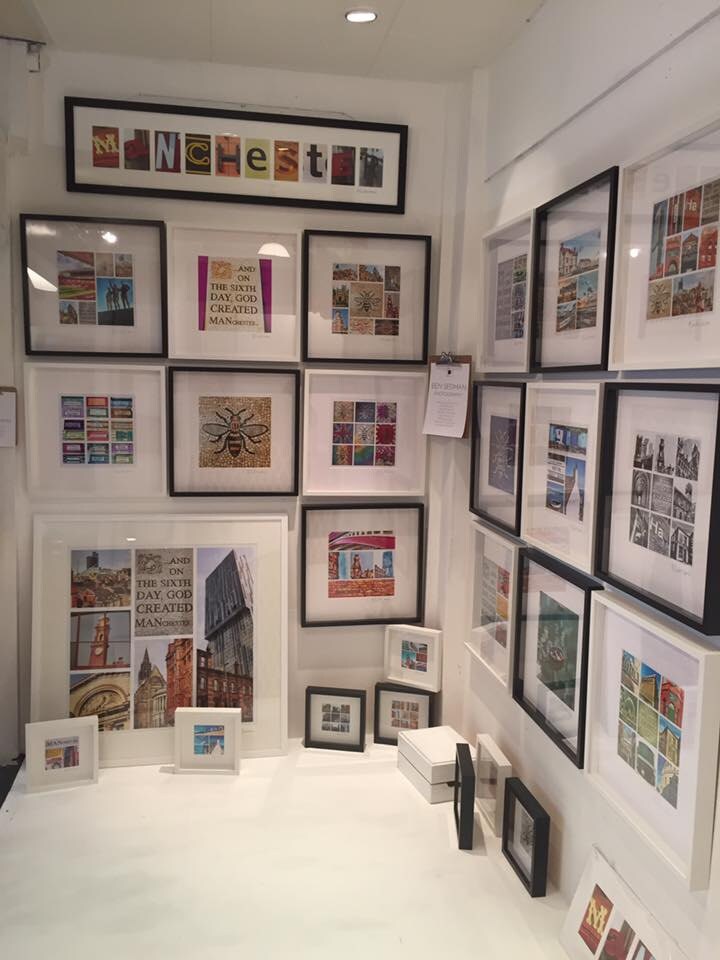 I'm currently out in Dubai, working on a commission resulting from my client visiting the gallery.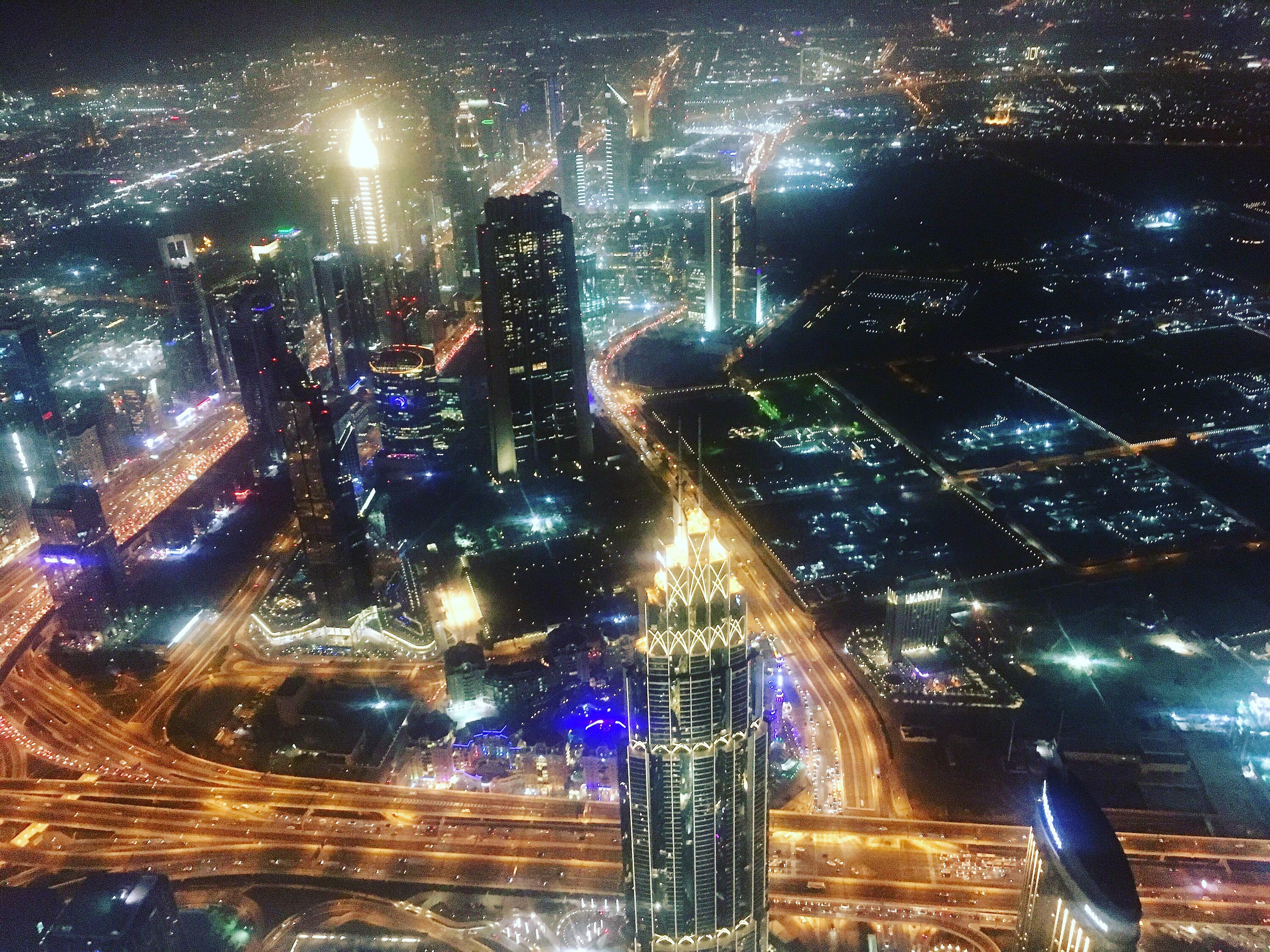 I certainly didn't think I'd be doing this a couple of years ago! I guess, if you are truly passionate about something, you just have to go for it. It's a risk, and a huge amount of work, you get a lot of knock backs, and it can leave you feeling low, but if you believe in what you are doing, it will definitely work out in the end.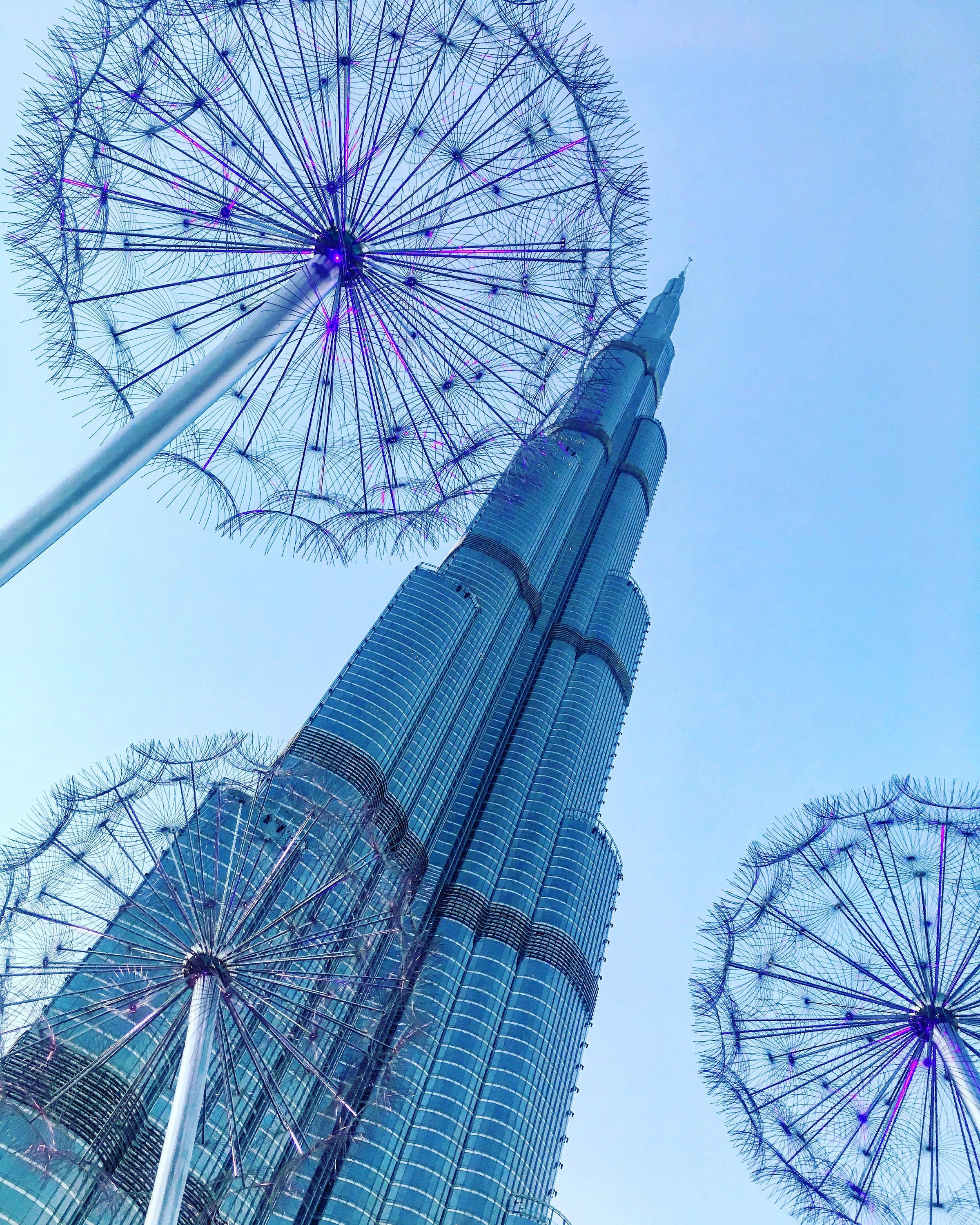 I feel incredibly privileged to be on this current journey, but the weird thing is, I still can't believe people want to buy my work!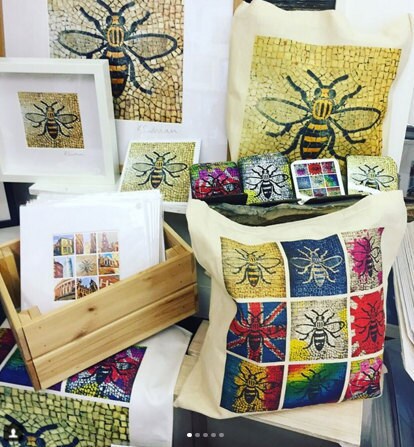 We are very privilaged to have Ben as one of our residents and can't wait to see what direction his journey takes in 2018.
You can find Bens collection here at the Nq Gallery, he has a range of greeting cards, coasters, tote bags and prints and frames. If you would like a bespoke commission or montage then get in contact here for a consultation. 
______________________________________________________________________________________
#manchester #photography #bensedman #affleckspalace #blog #bloggers #madeinmanchester #dubai #manchesterbee #bee #standtogether #uk #north #design #art #artgallery #manchestergallery #mancehsterartgallery#makersmarket