We had the pleasure of Ben Rock Wills also known as Sketch MCR  in the gallery today in Afflecks Palace actually Sketching us!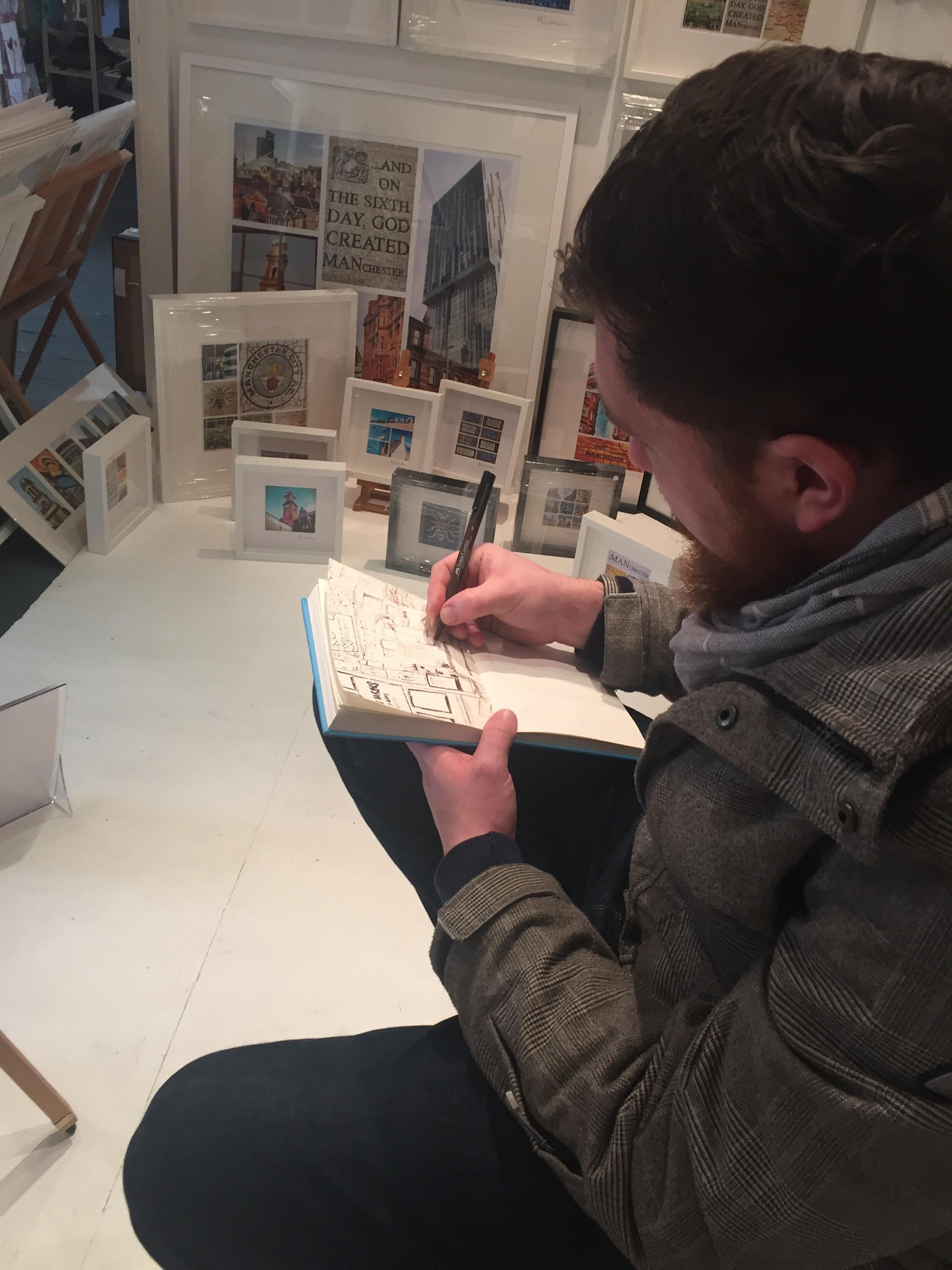 With just pen and sketch book in hand!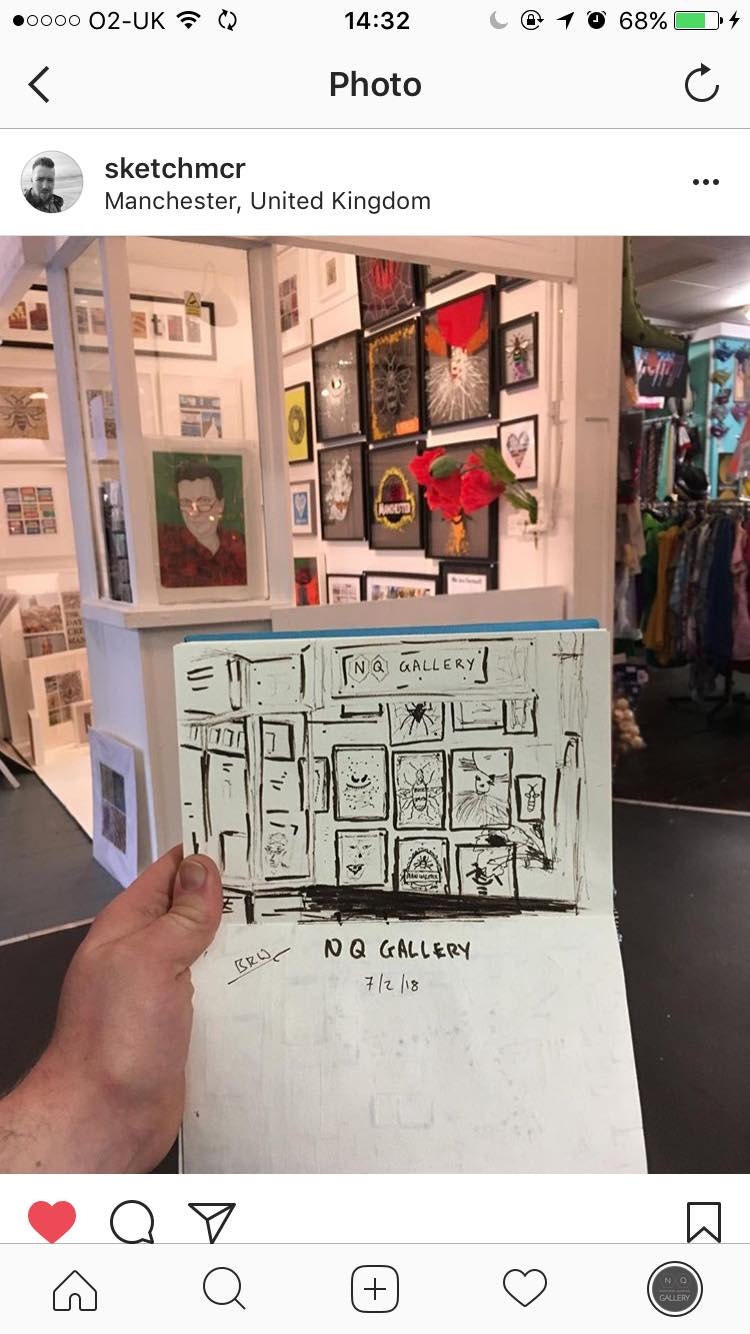 Ben relocated to Manchester 10 months ago and is loving Manchester as his new home and you may have seen him sketching his way aroun the norther quarter in Manchester on @instagram! Here at the gallery we are very much about supporting artist in Manchester and love to be sketched!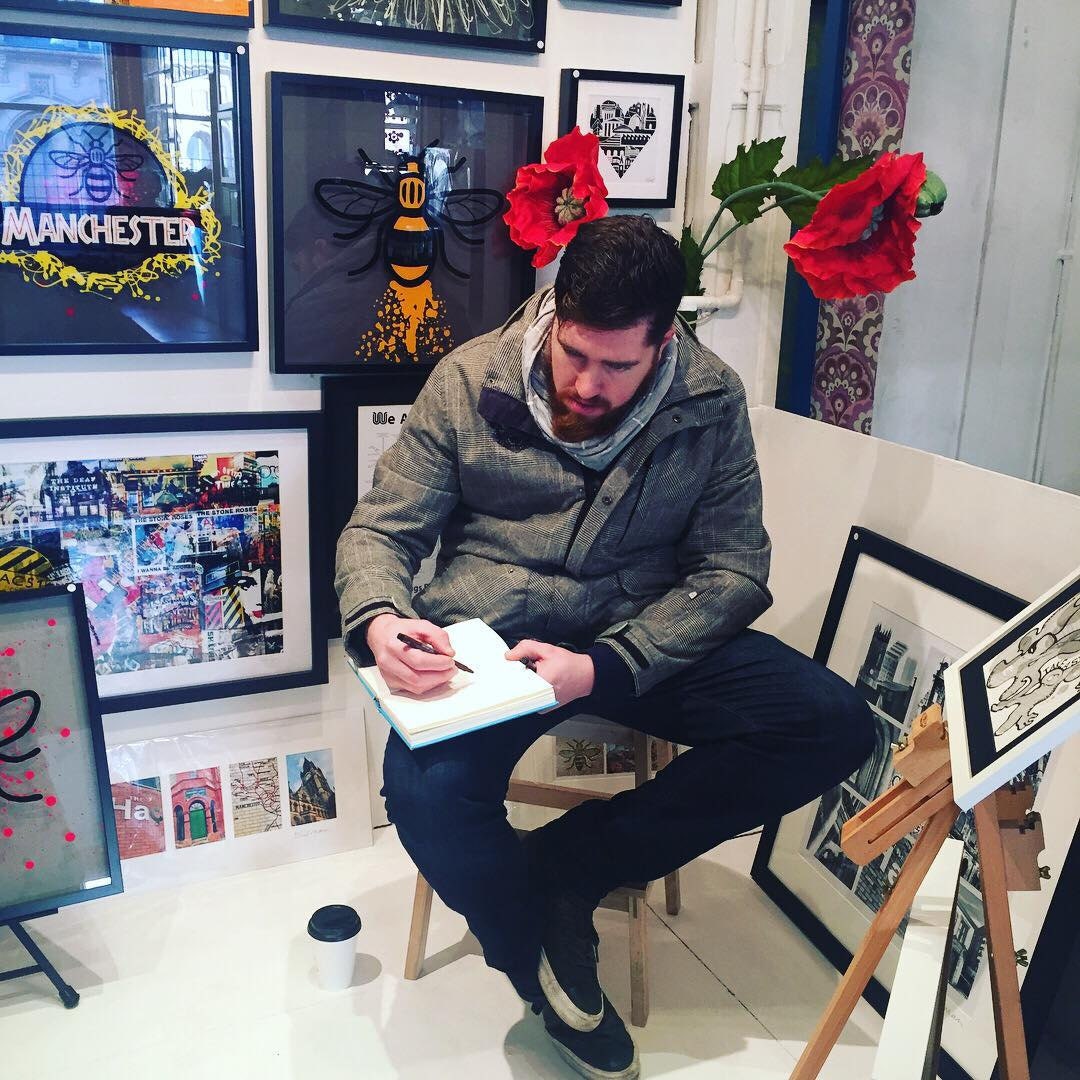 Here are some of his sketches of some other fab locations you might recognise from the Northern Quarter and Manchester.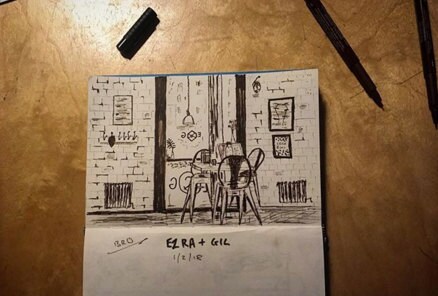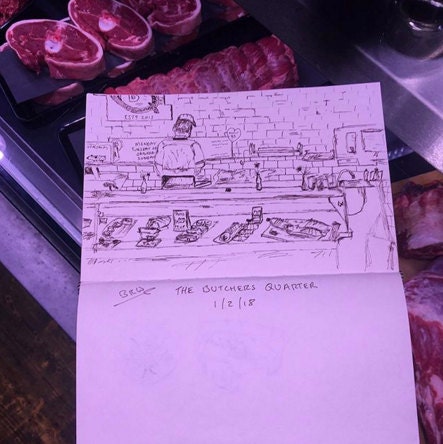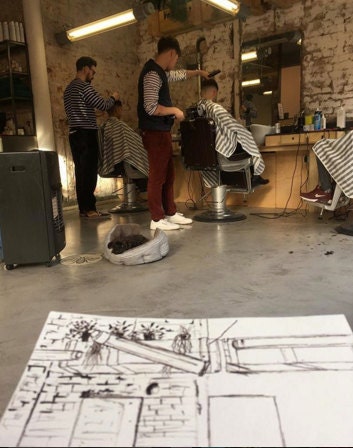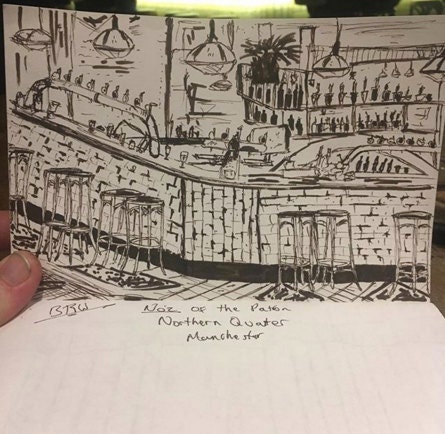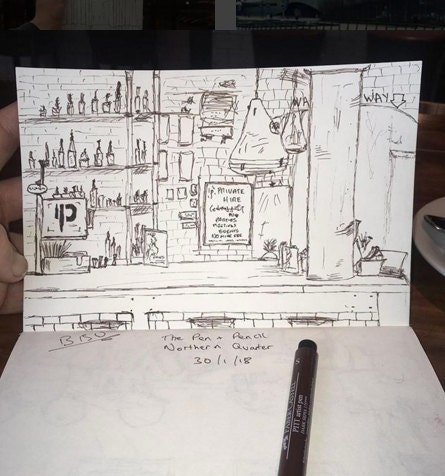 Get in touch if you would like you very own sketch Ben is taking commissions now Just get in CONTACT
________________________________________________________________________________
#sketch #sketchbook #manchester #illustrations #afflecks #affleckspalace #affleckspalacemanchester #penandpencil northernquarter #artgallery #manchesterart  #commission