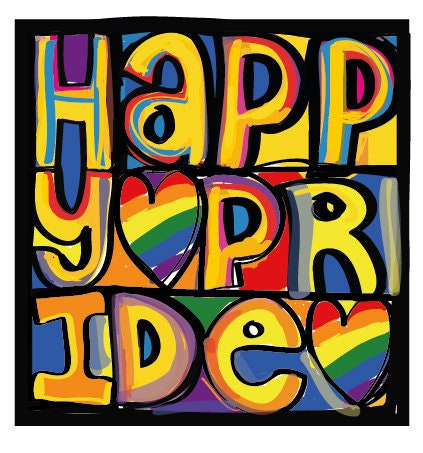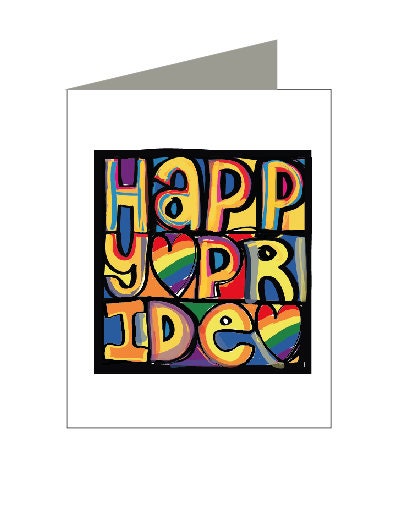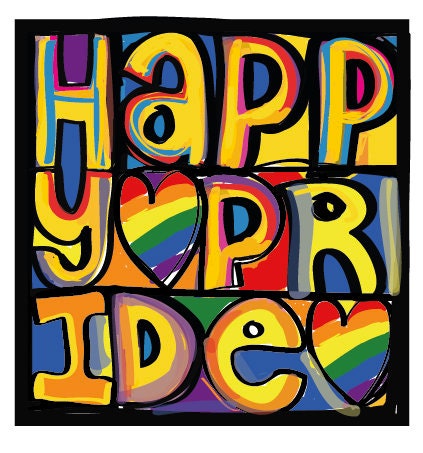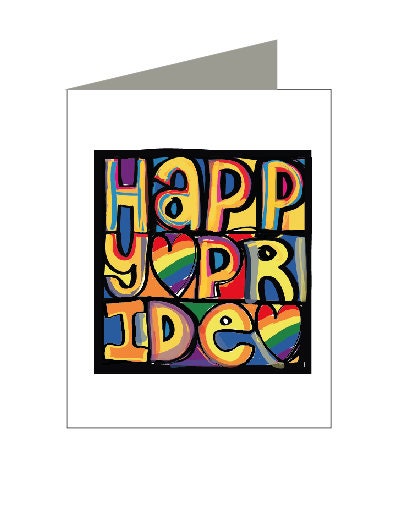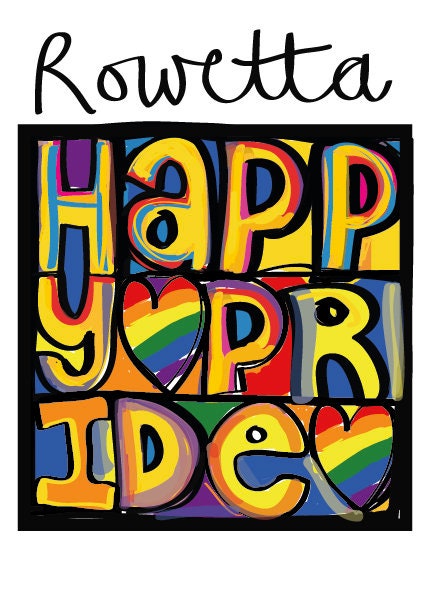 Happy Mondays inspired cards celebrating Pride. For anyone one celebrating pride month. Sending lots of love for anything Lgbtq!

Each card is 5x7" card, blank inside. Made from recycled card.

The design is inspired by the artwork for the album Wrote For Luck - an album cover that became so iconic it is now in use as the band's logo.

It was amazing Christmas 2018 the band and Rowetta shared the design on the Happy Mondays Instagram page!