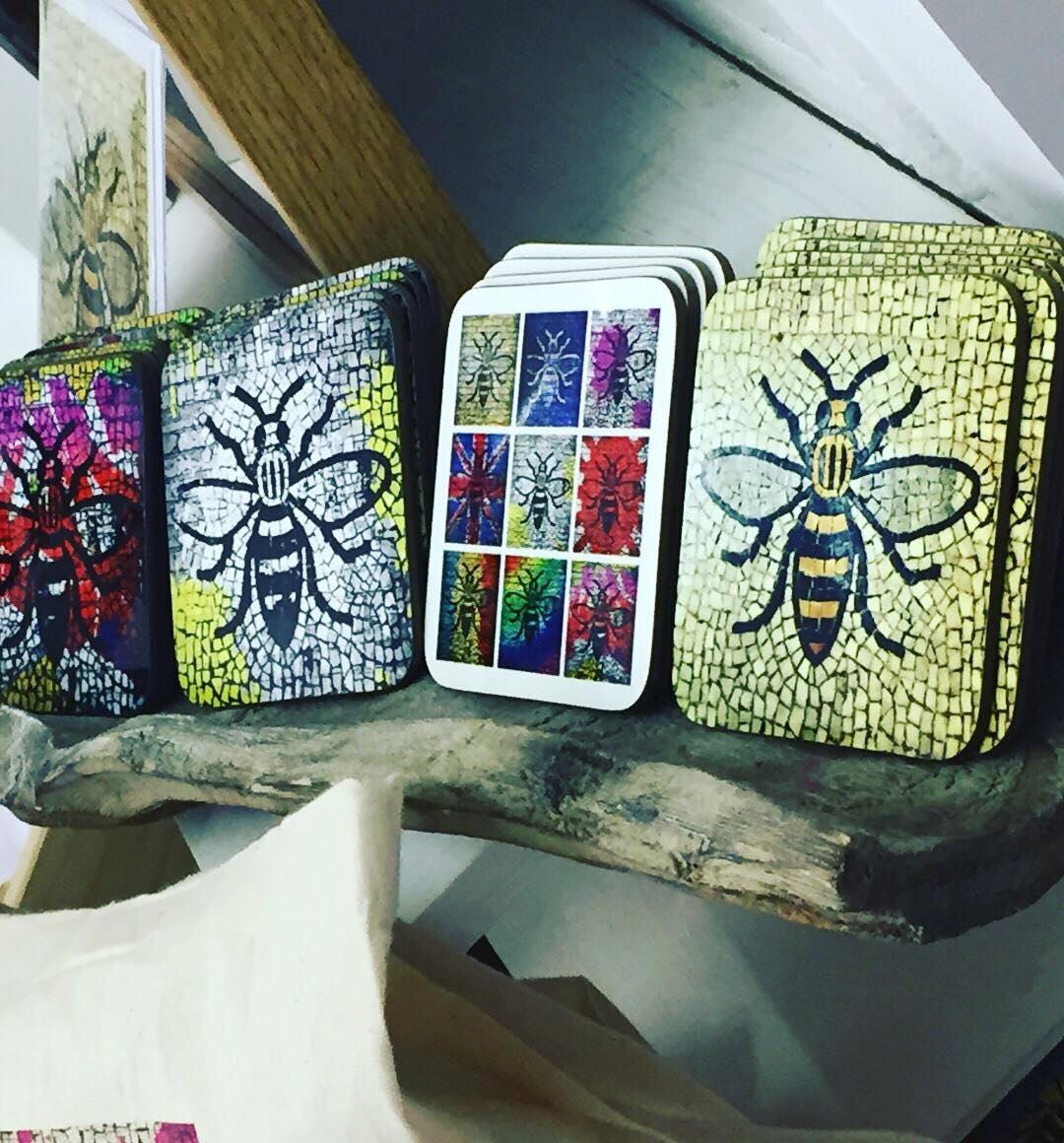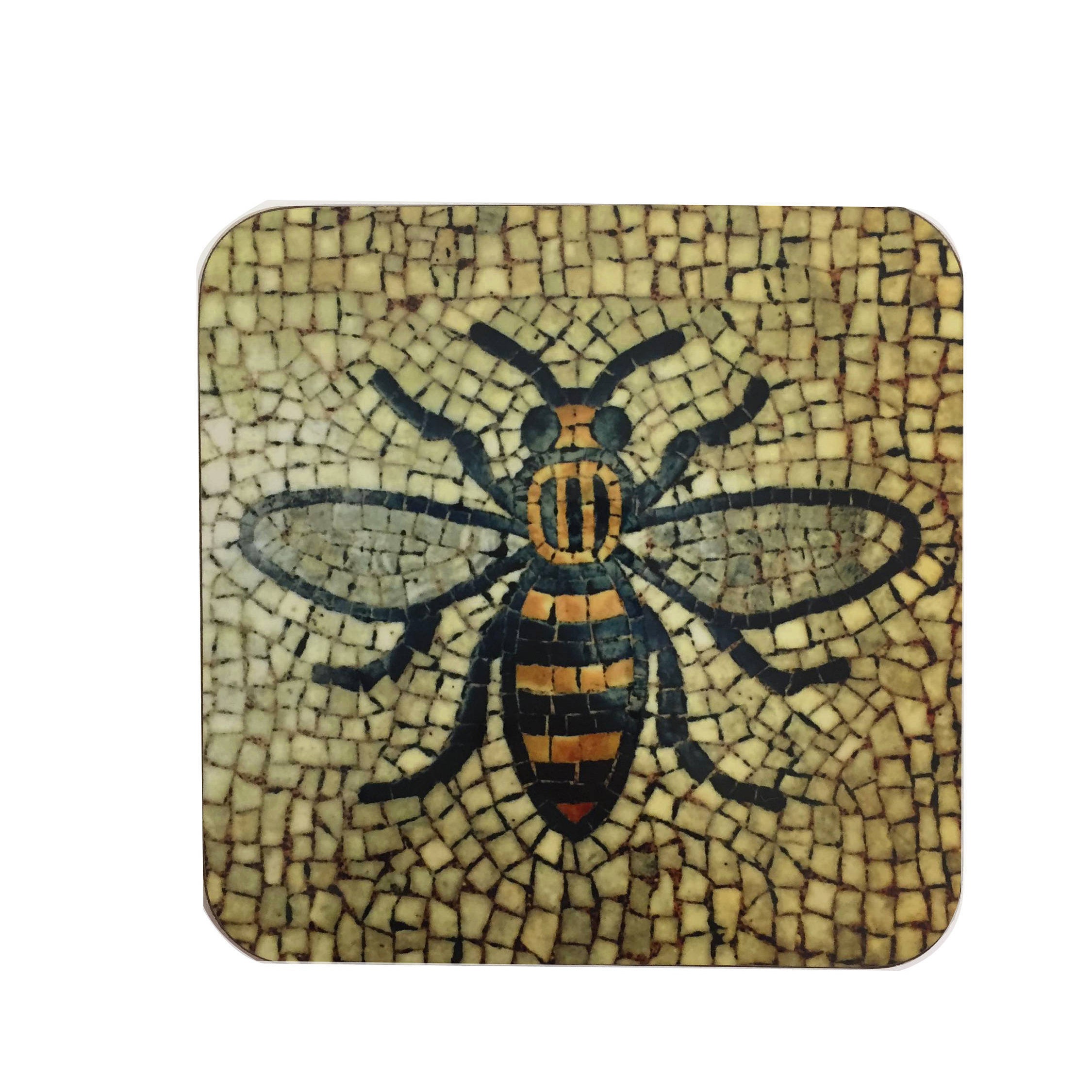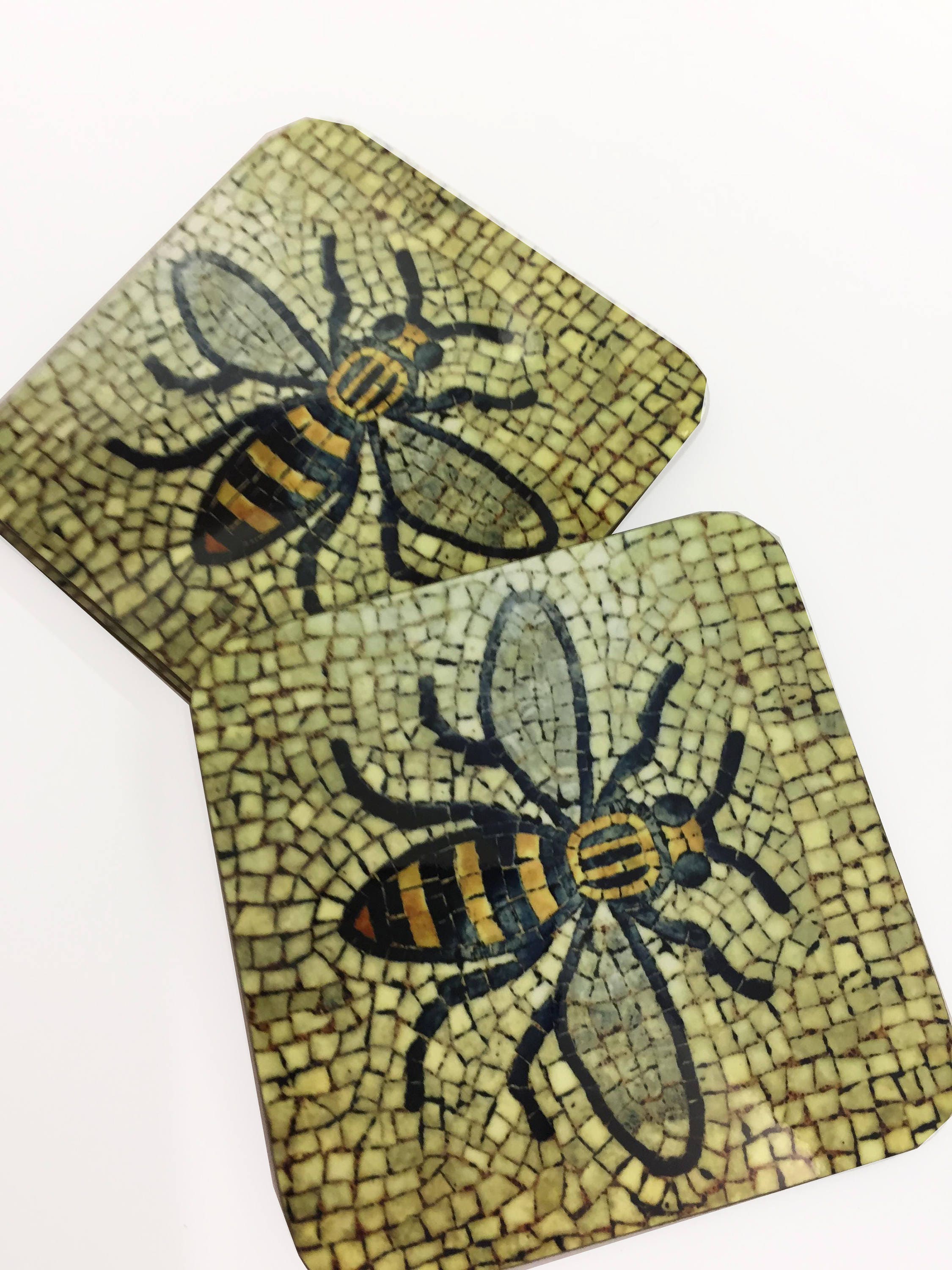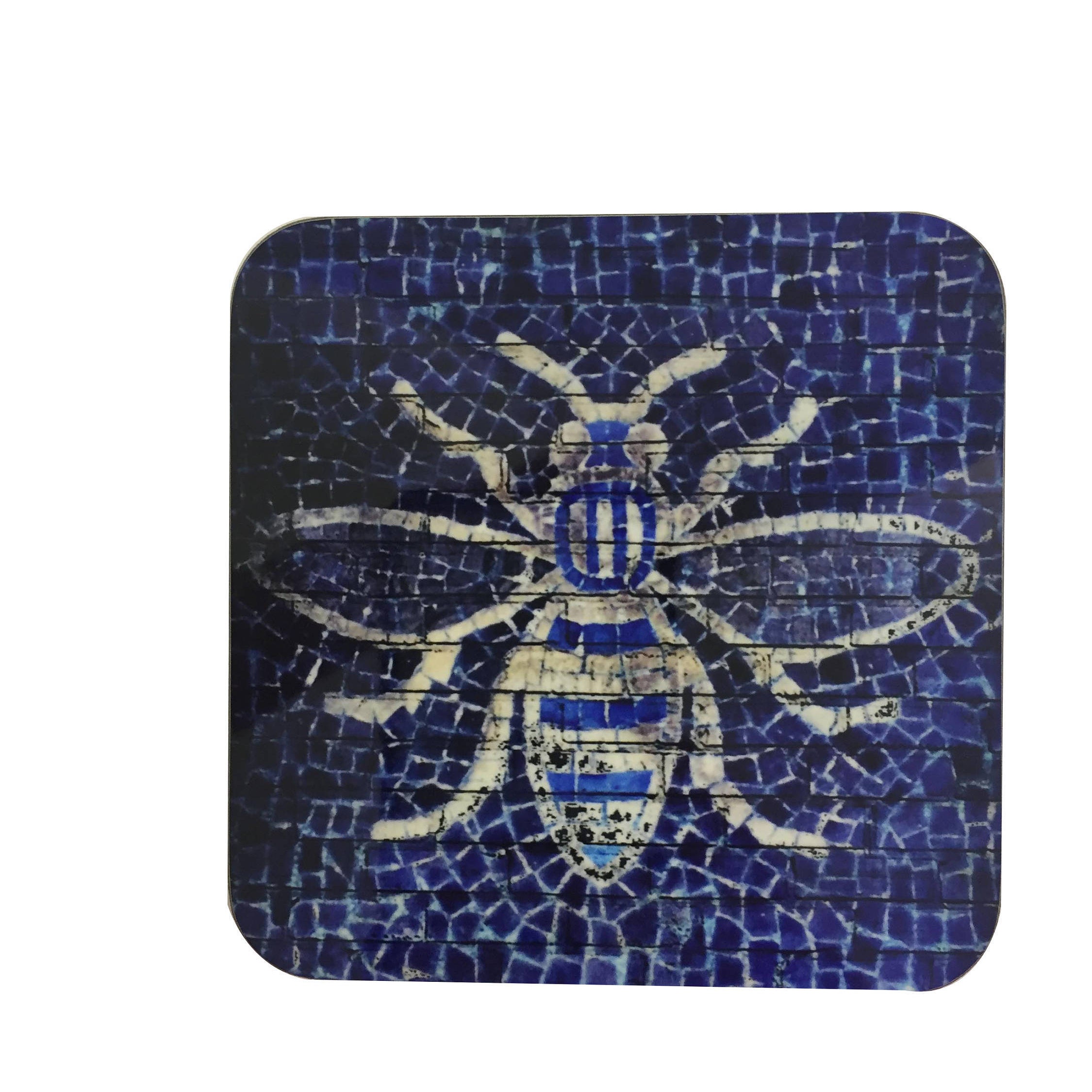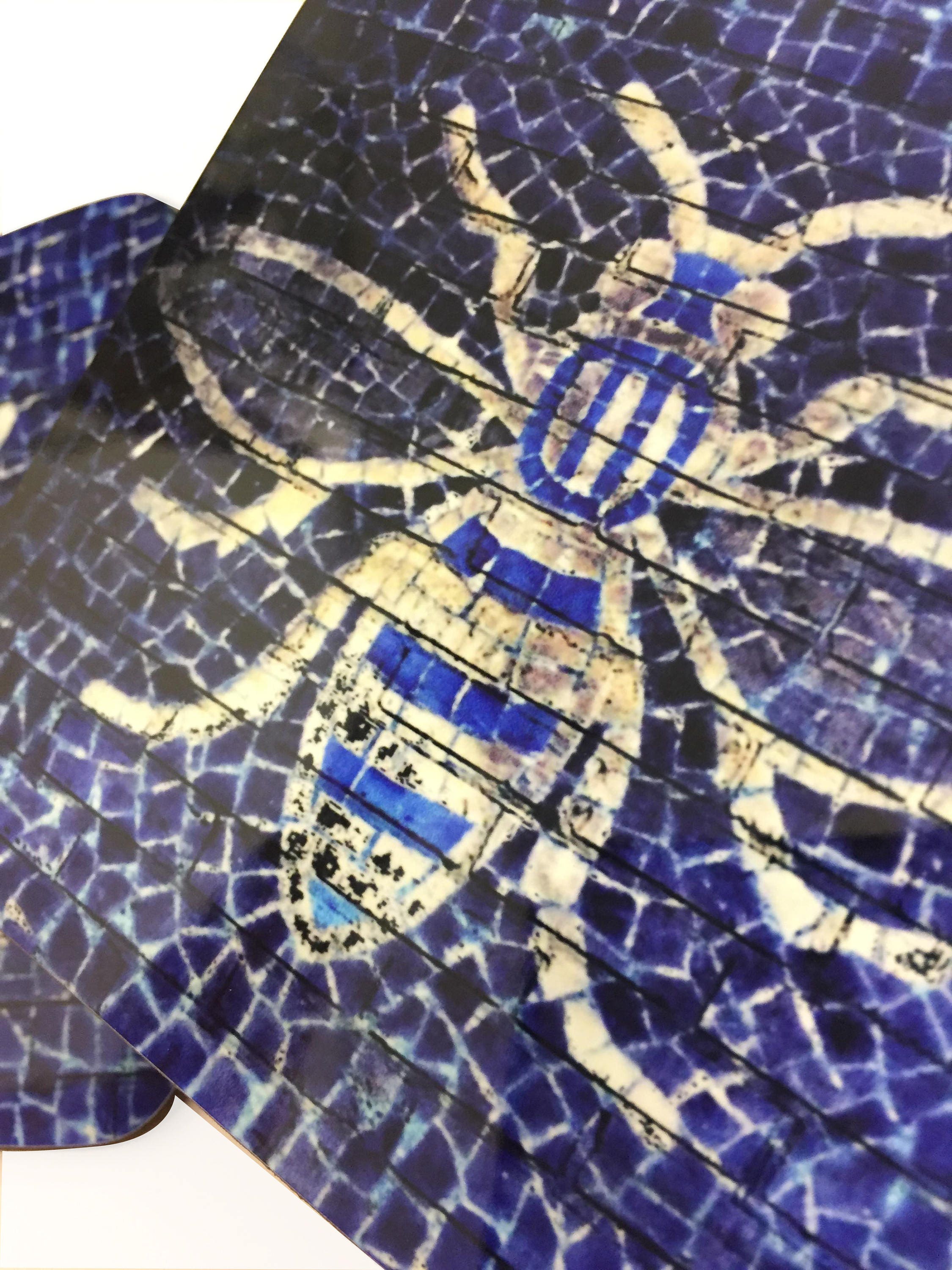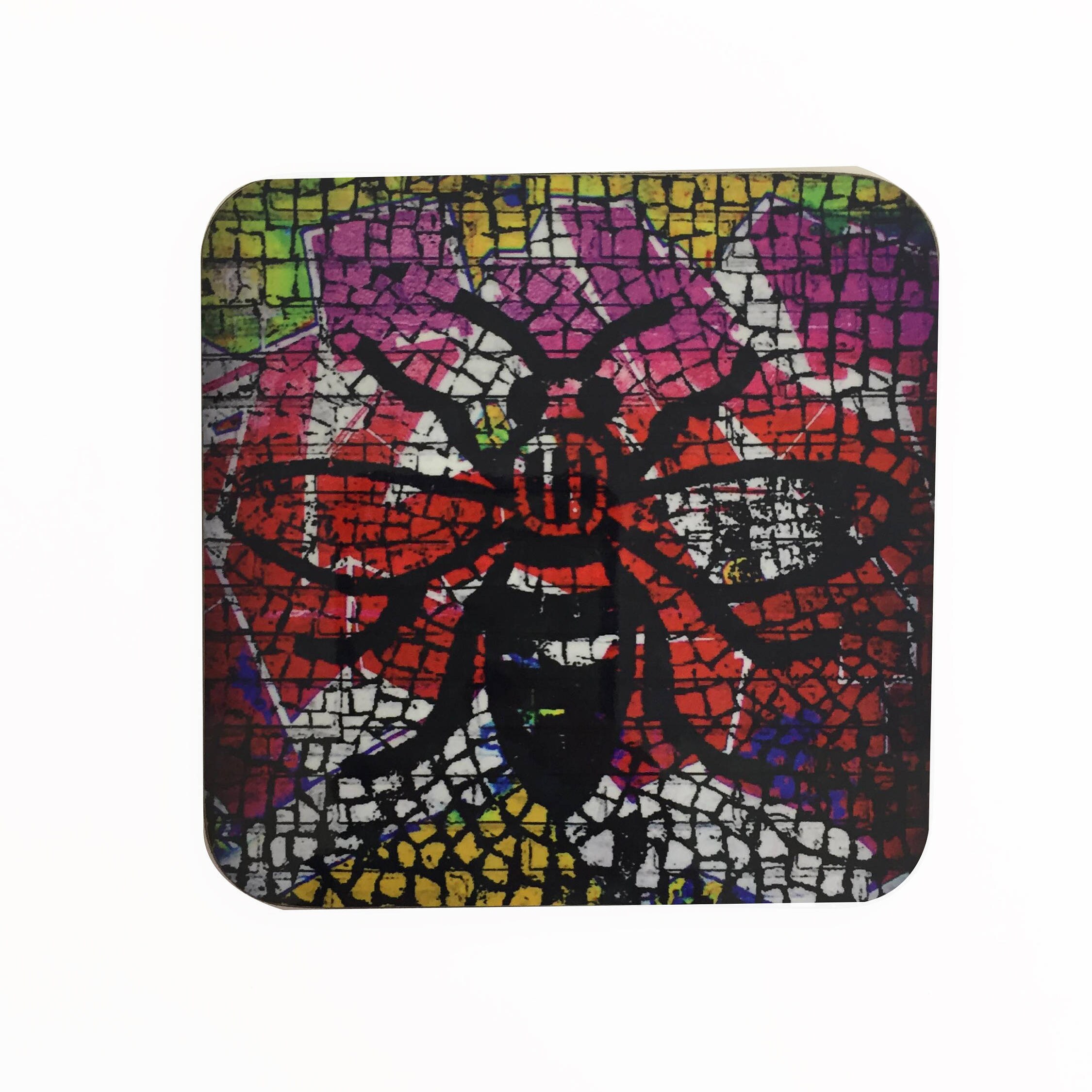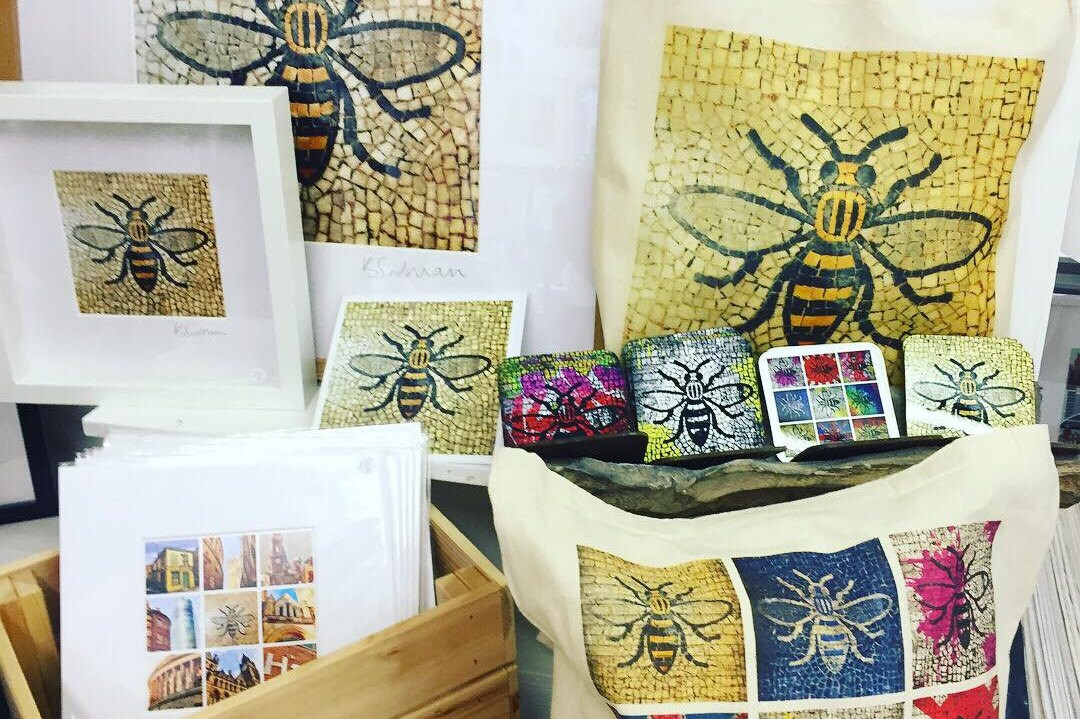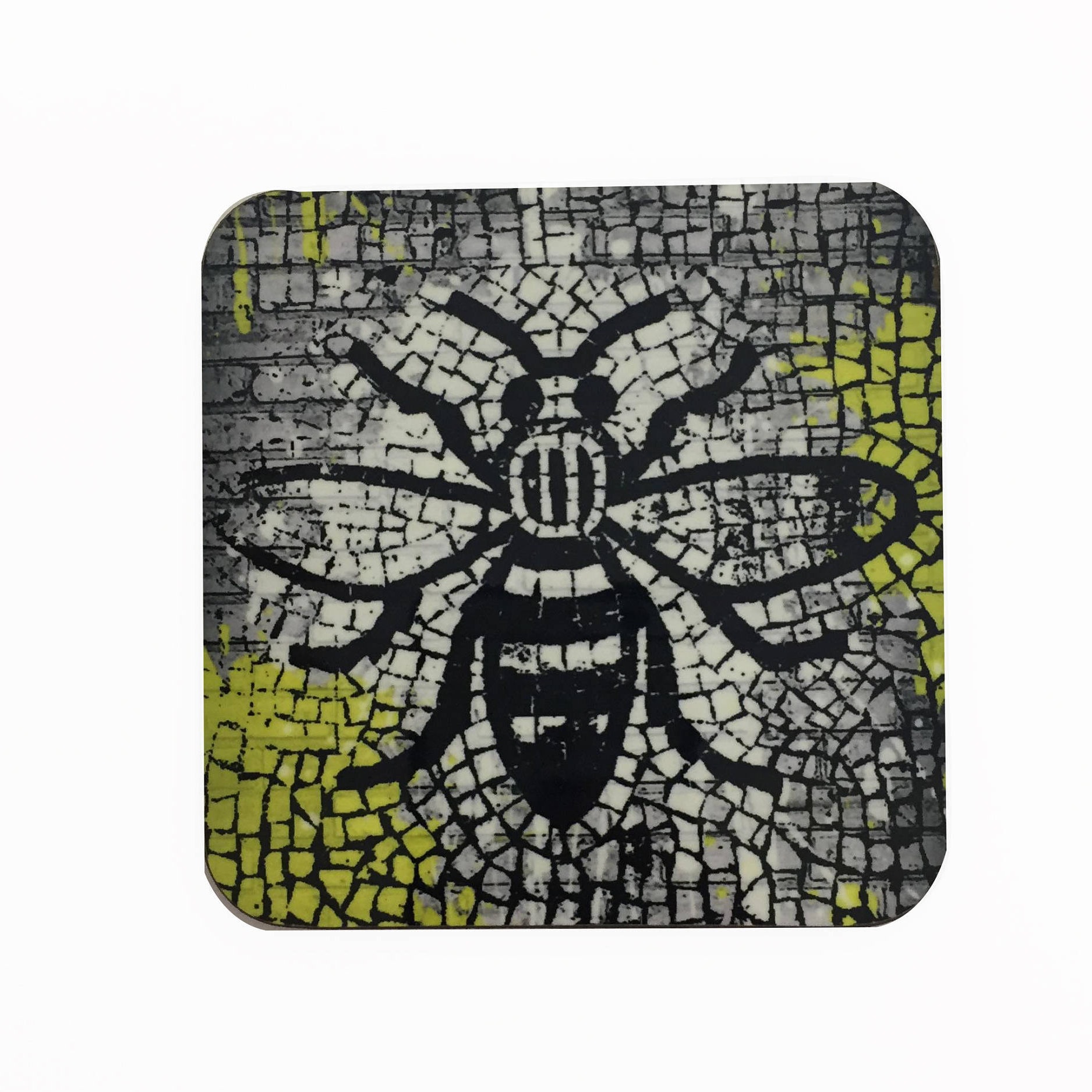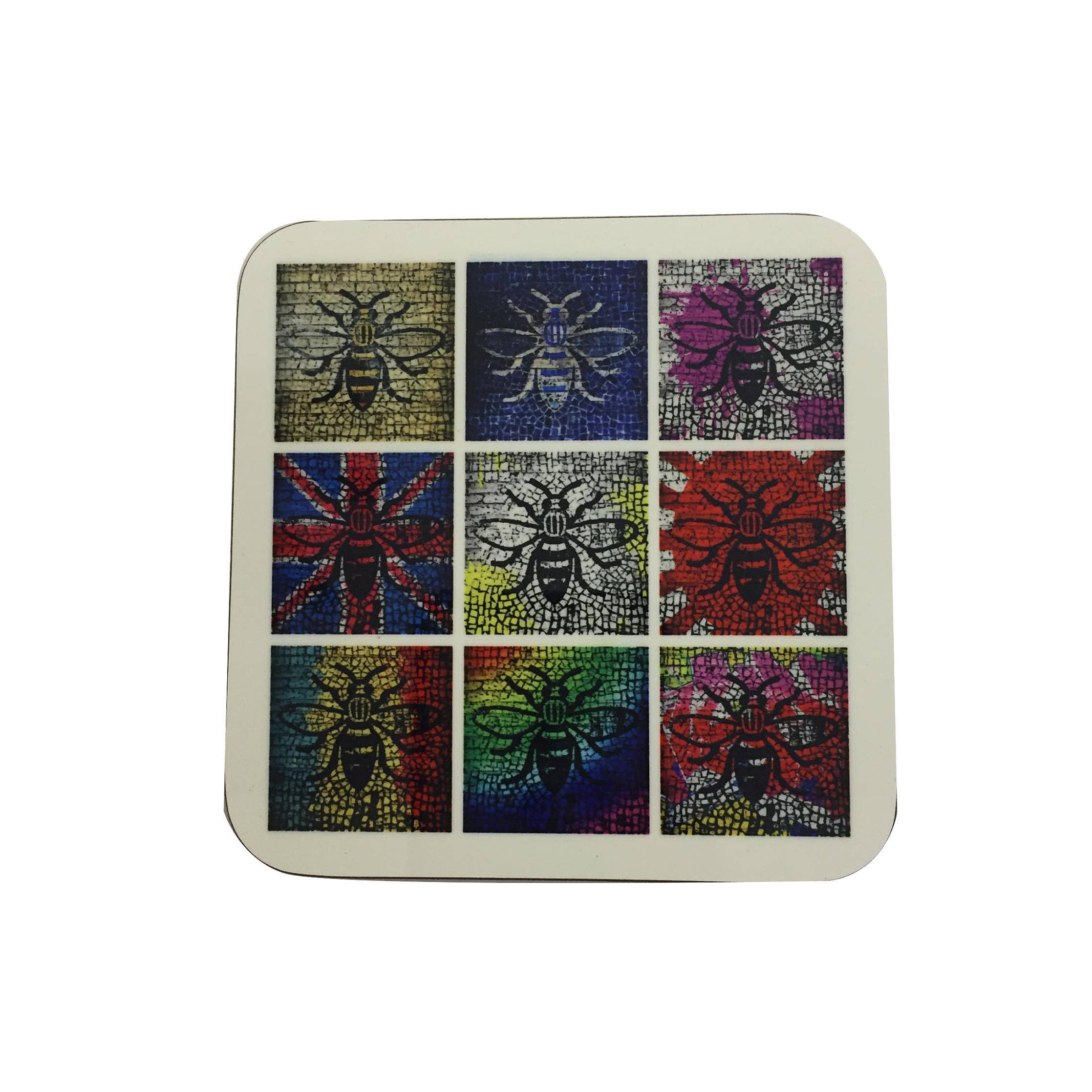 This Manchester Bee Coaster by Ben SedMan is available in 4 different colour options, original, blue, multi or black and yellow. Made in Manchester. They look great on their own on your coffee, dining table or on your bed side table. You can stick them on your wall as cool contemporary art.

9cm x 9cm in size.


Ideal as a Valentines gift, a housewarming gift, a gift for a beekeeper, even an anniversary gift. Perfect gift for anyone with a connection to Manchester.


These coasters are made on hardboard from sustainable forests unisub .