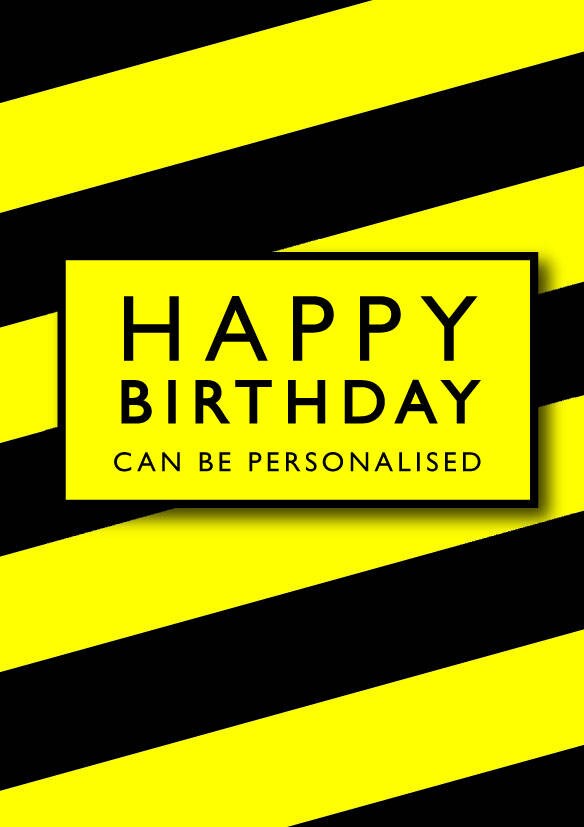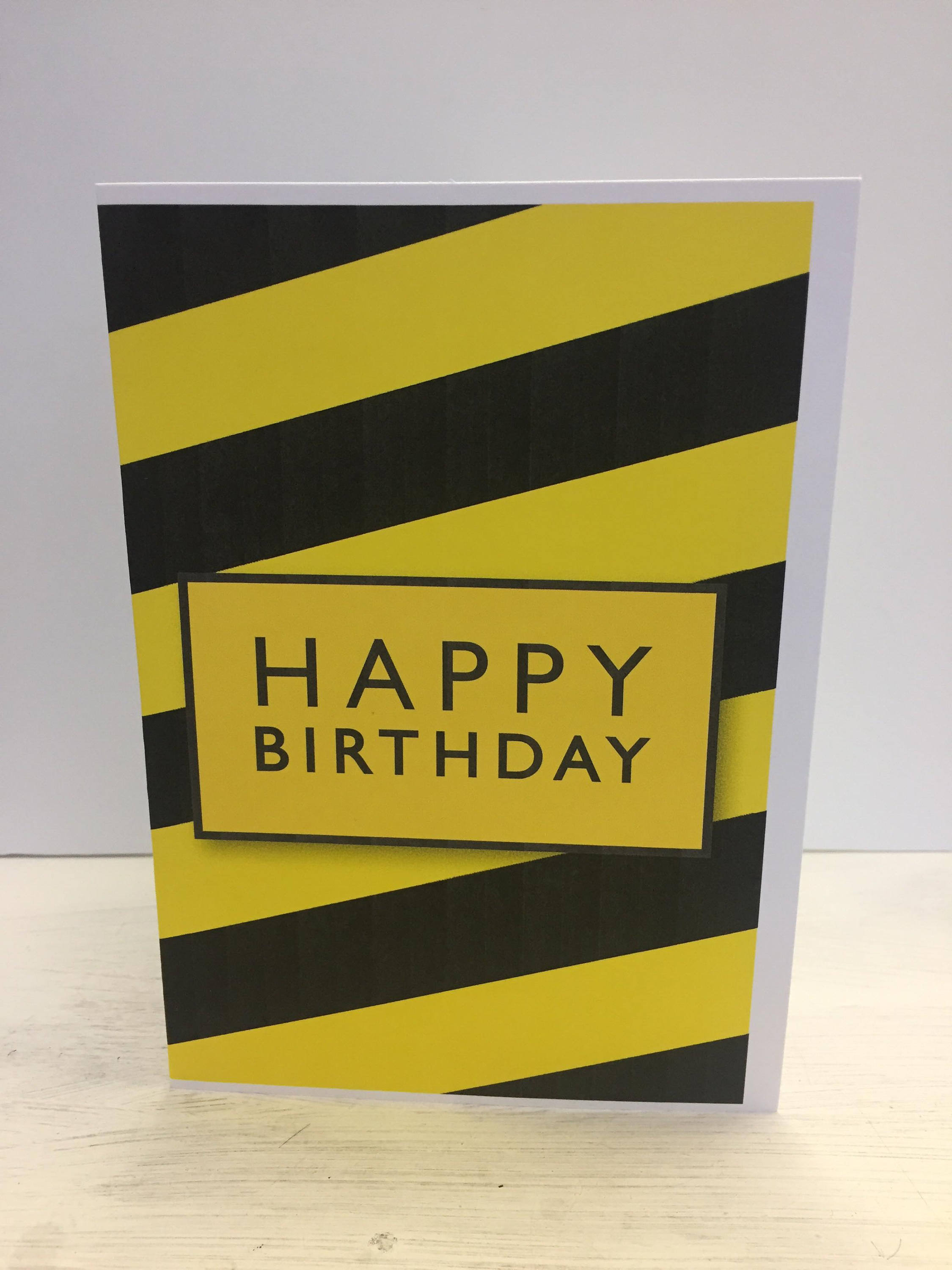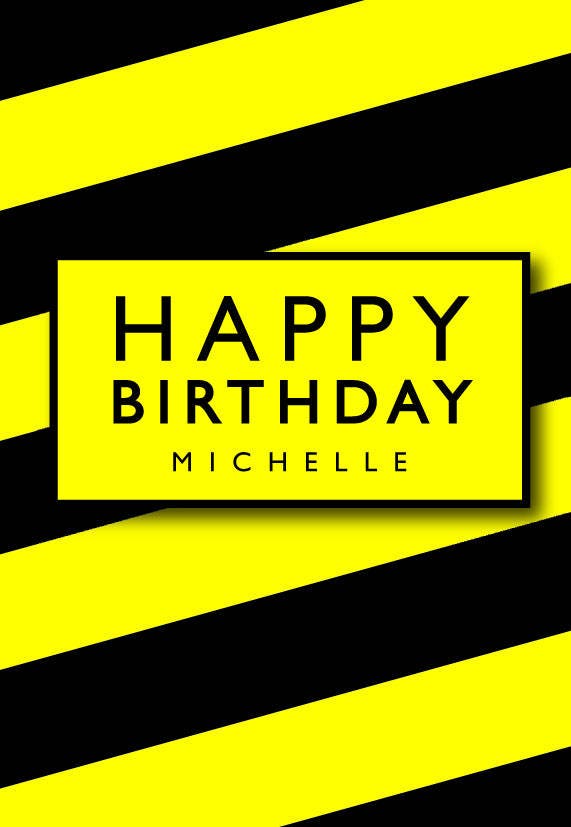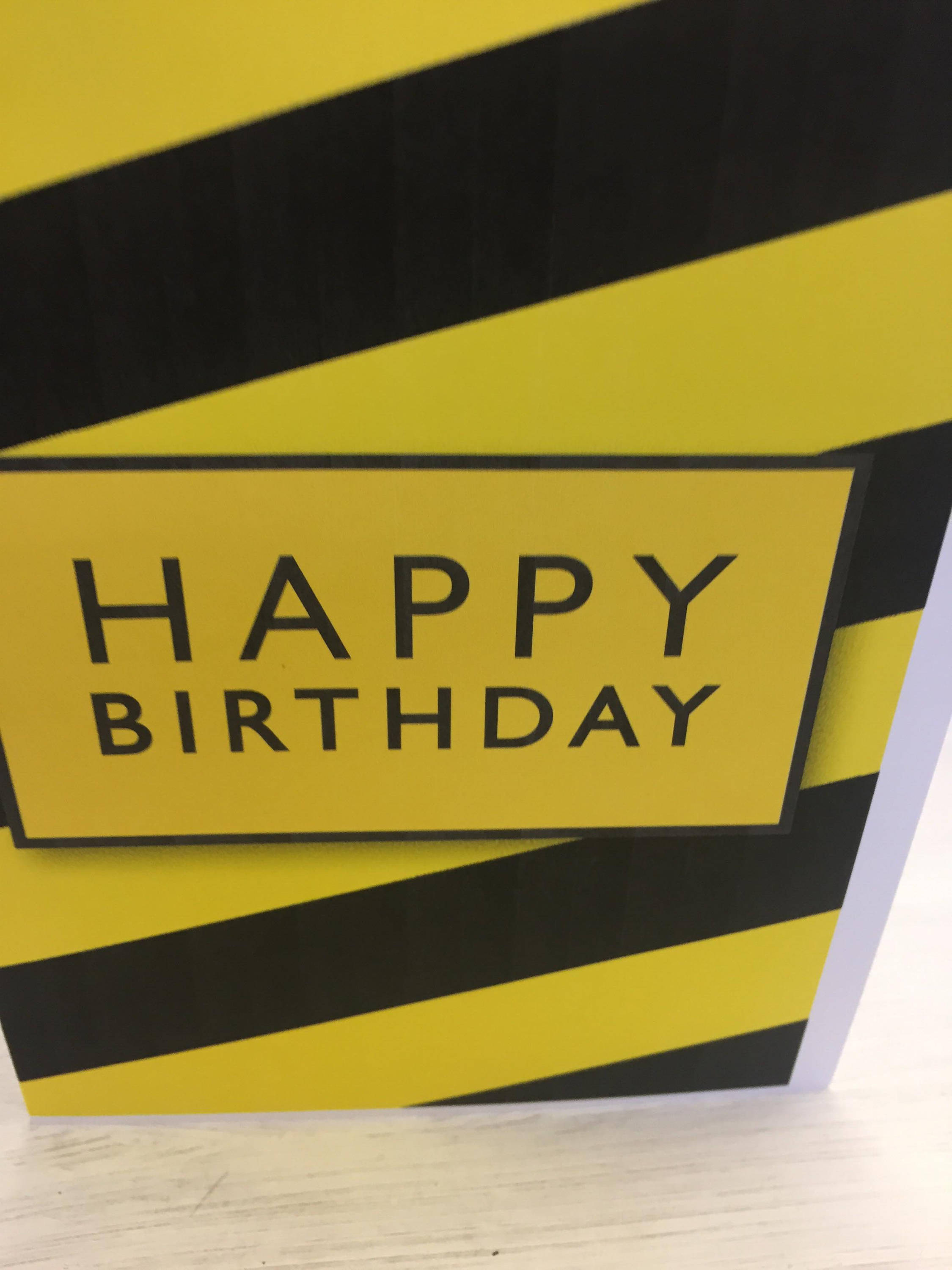 Description
Manchester's Hacienda music scene inspired Birthday greeting card.



5x7" card, blank inside.

Designed by Sunflowers In The Sea

The Haçienda was a nightclub and music venue in Manchester, England, which became famous in the Madchester years of the 1980s and early 1990s.
The Haçienda opened in 1982, the club was mainly supported by record sales from New Order. The Haçienda is associated with the rise of acid house and rave music.